Customers of Alpha Insurance A/S
16th August 2018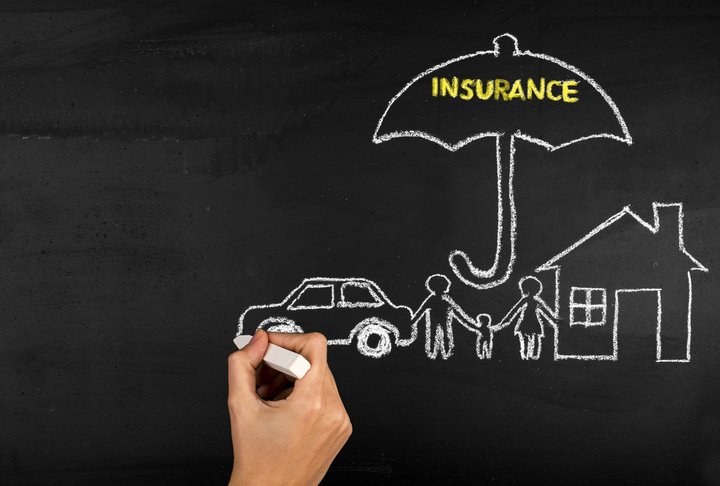 Customers with return of premium claims
Customers looking to make a return of premium claim have recently been asked to complete an online form on the Alpha Insurance website.
GAP insurance customers
FSCS has also worked with Premia Solutions to replace 177,000 Guaranteed Asset Protection (GAP) policies with effect from 12 August 2018. The new insurer will be a Lloyd's of London syndicate.
Customers of Alpha Insurance A/S can get all the latest updates and information on the above and more on our Alpha Insurance customers page.