Update for CF Arch Cru Investors
Capita Financial Managers Limited (Capita) recently announced they will not wind up the CF Arch Cru funds until December 2018 at the earliest.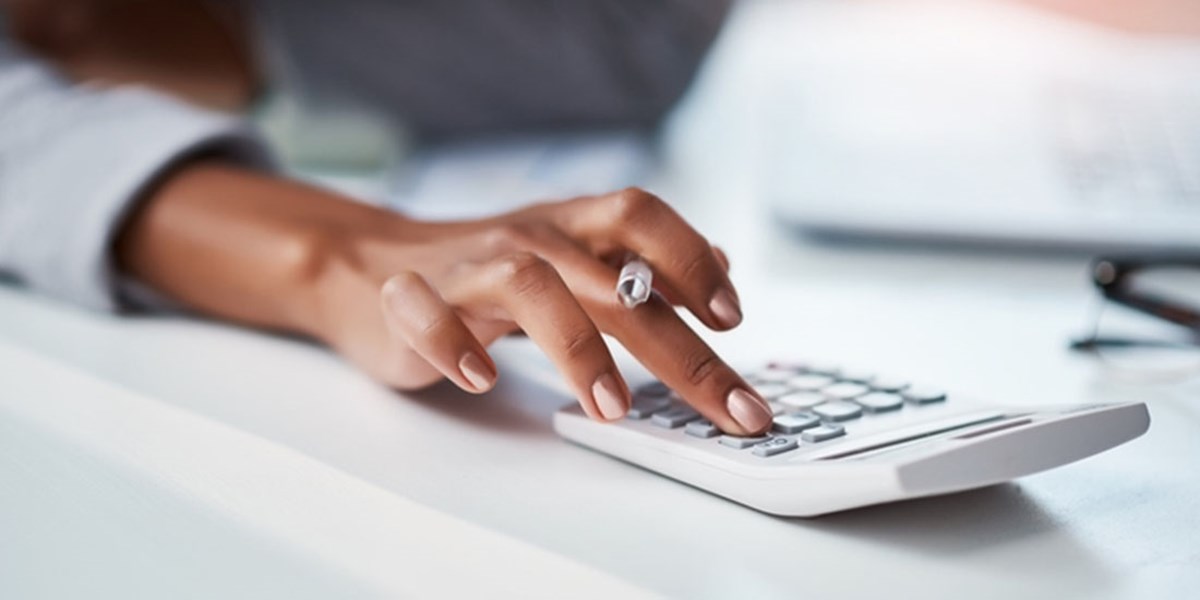 Following Capita's announcement, FSCS is giving CF Arch Cru investors the chance to have their claims reviewed under the consumer redress scheme with the aim of reaching a final settlement. The Financial Services Authority (now the Financial Conduct Authority) introduced the consumer redress scheme - a method of calculating compensation for eligible CF Arch Cru related claims from 1 April 2013. The scheme allows customers to receive a final settlement now, instead of waiting until Capita has wound up the funds.
FSCS is writing to all affected CF Arch Cru investors with more details. If investors wish to have their claims reassessed under the consumer redress scheme, they must confirm this by responding to the letter.