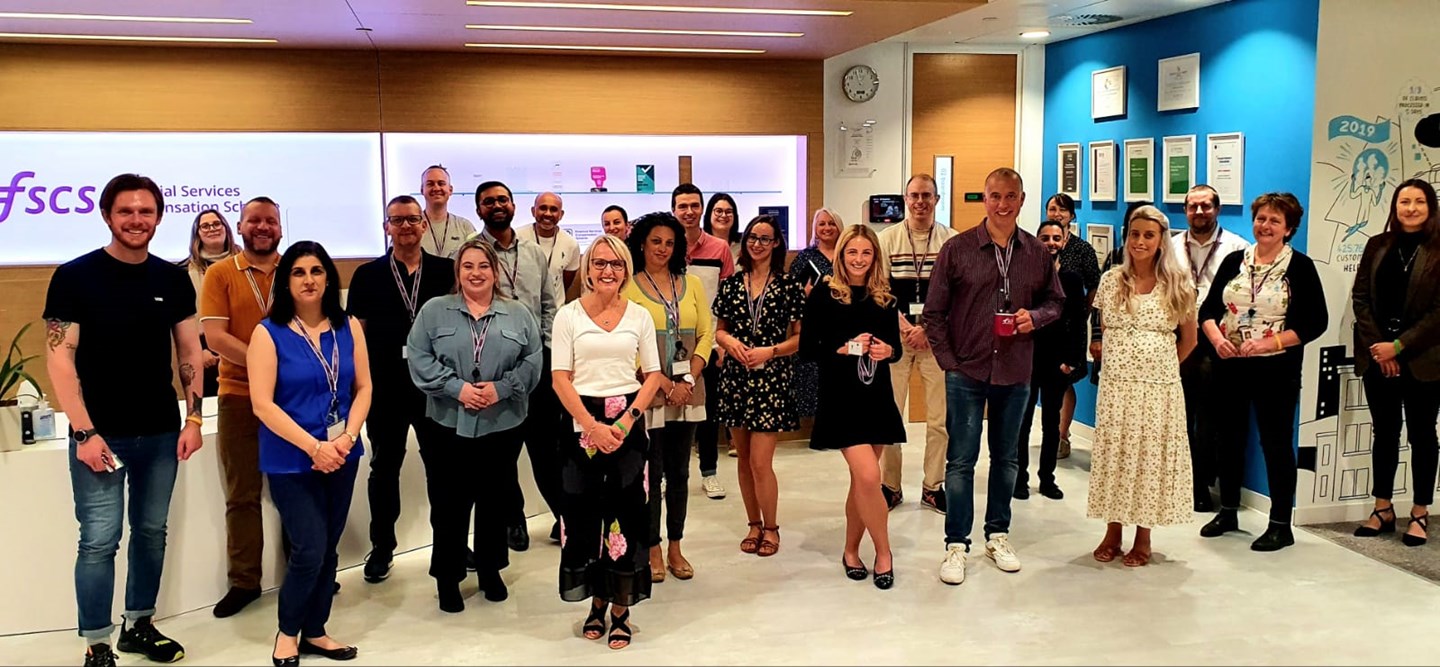 We fully recognise the importance of family-friendly policies for enabling a truly inclusive environment and brilliant employee experience, and as part of this we:
Have a comprehensive well-being strategy in place to support our people
Offer a generous benefits package, and many of these can be extended to include family members
Offer extended paid dependants' leave (up to 20 days per year) to support those with caring responsibilities
Offer enhanced maternity leave, including additional provision if babies are born prematurely
Paid time off provided to attend fertility, antenatal and adoption appointments.
A neonatal provision provides additional leave for colleagues with premature babies, extending the duration of paid leave to incorporate the number of weeks early the baby is born.
2 weeks of paid pregnancy loss bereavement leave for pregnant/non-pregnant parents in the event of the loss of an unborn child.
We are also proud to offer enhanced paternity leave of up to 26 weeks (this same enhanced parental leave is also available to same-sex couples where the employee is not the primary carer).
Harpreet Likhari, SCV Data Assurance Manager
"FSCS offers 20 weeks of paid parental leave. I got a very warm feeling inside when I found that out. They don't have to do it, but it shows how much FSCS cares about their people, genuinely cares."
Stephen Colthrust, Senior Business Partner for Non-Ops
"My first son's first word sounded something like 'brick'. My second son said 'mama'. But with my third, the first thing she said was 'dada'. That has to be because I was around so much more!"