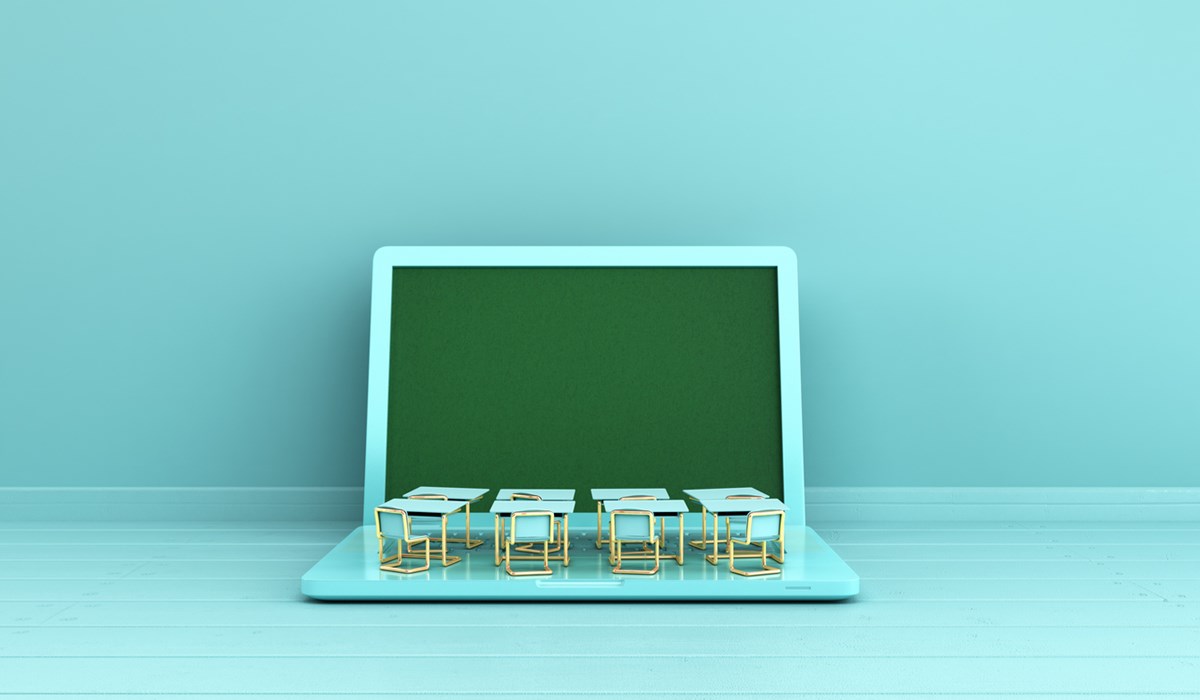 Our free 'Deposit Takers eLearning Course' (pdf 1.2MB) has been designed for bank, building society and credit union staff.
Completing the course will enable you to confidently advise your customers, by gaining a greater understanding of the protection we can provide.
You can access and complete the course from the links on this page, or feel free to download the PDF and save it to your device for future use.
Key topics covered
What FSCS is and why it's important.
The protection FSCS provides to your customers.
Levels of compensation and the claims process.
Why you must prominently display FSCS information.
Subscribe to course updates
We've sent you an email - you'll need to open it and click on the 'Confirm subscription' to receive updates
You've successfully subscribed to updates. You'll receive news on this firm as we publish it.