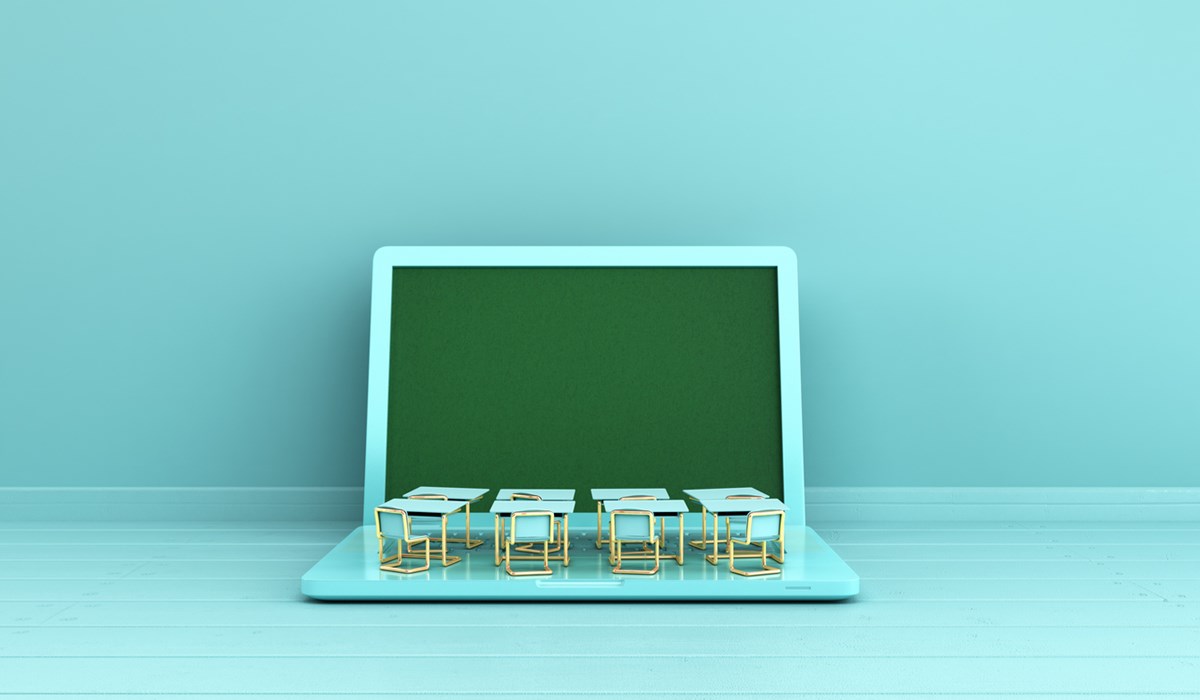 Once registered on our learning portal, you'll be able to access our free deposit-takers course which has been designed for bank, building society and credit union staff.
The course will give you a deeper understanding of who FSCS is and what we cover, so you can give your customers the right information about our protection.
Your progress will be saved as you go along, so you can take a break and come back as many times as you need to.
Key topics covered
What FSCS is and why it's important.
The protection FSCS provides to your customers.
Levels of compensation and the claims process.
Why you must prominently display FSCS information.