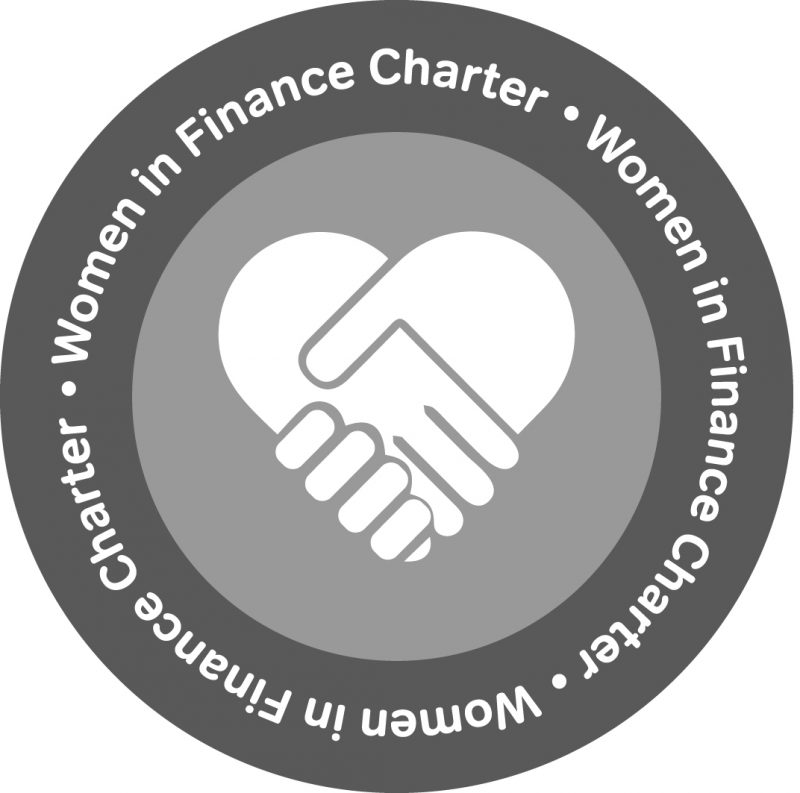 FSCS is proud to be a signatory of the Women in Finance Charter, promoting gender diversity in financial services.
Caroline Rainbird, Chief Executive Officer, is the senior executive responsible and accountable for gender diversity and inclusion.
As part of the charter, we are committing to the following internal targets for gender diversity:
50% women in senior management roles by March 2022.
50/50 gender split (equal numbers of female and male candidates) shortlisted for all vacant roles.
Increase female representation within IT and data teams to 20% by March 2022.