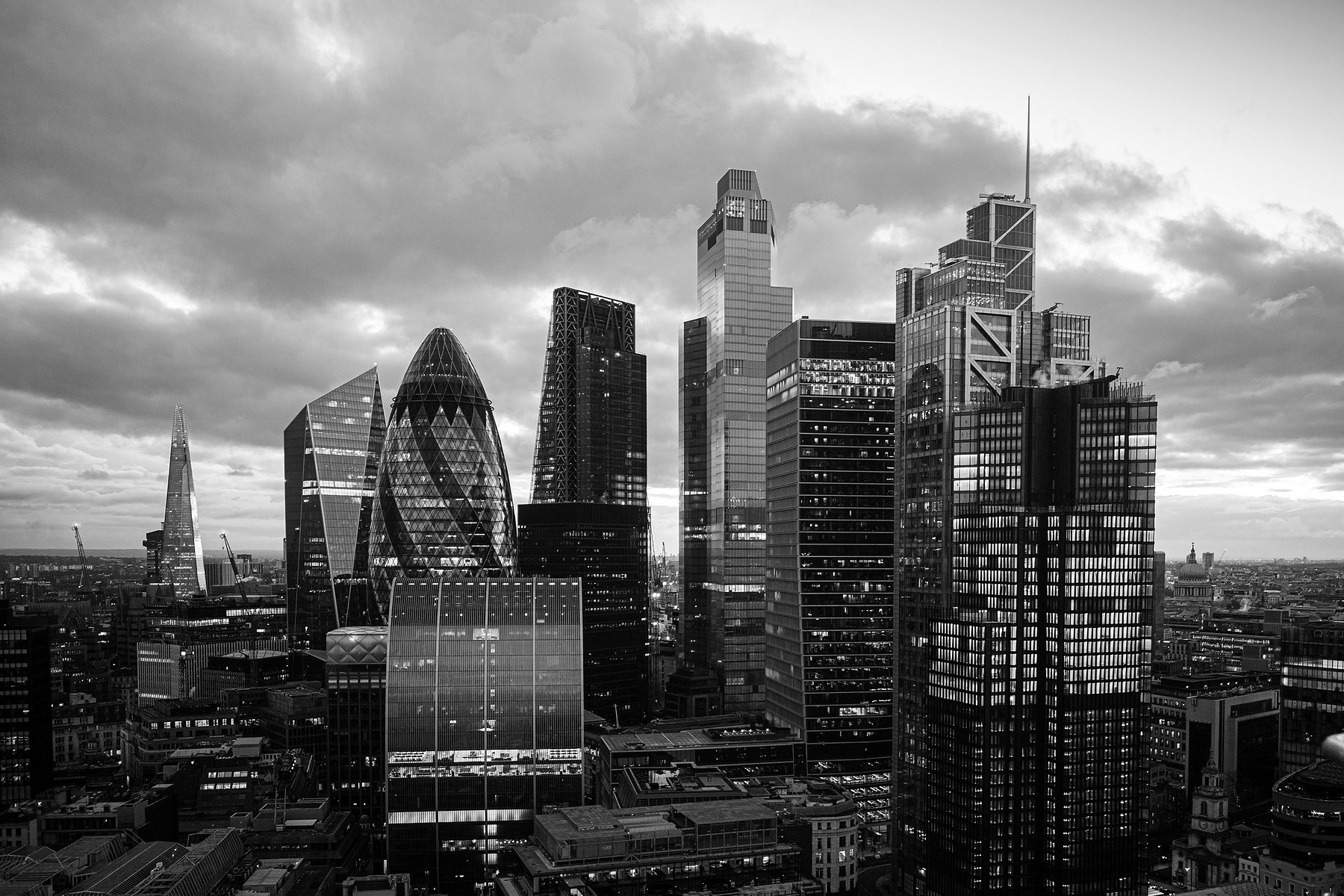 Five things to consider about cryptoassets
Before investing in cryptoassets, including cryptocurrencies like Bitcoin or Litecoin, consider these five things...
Cryptoassets, also known as cryptocurrencies, cryptocoins, payment tokens or exchange tokens are getting a lot of press coverage. The price fluctuations of Bitcoin, Ethereum, and Cardano to name just a few have made some wealthy, while others have lost fortunes. Although they are nearly impossible to forge or track due to the way they're created, this doesn't stop them from being a risky investment.
While some individuals have made a lot of money from investing in cryptoassets, the risks are high. The Financial Conduct Authority (FCA) does not regulate most cryptoassets, so FSCS cannot protect you if a platform that exchanges or holds them goes out of business. See the FCA's cryptoasset page for the most up to date information. If you're thinking of investing, you should consider getting independent financial advice about the risks. Here are five things to consider:
As with every investment decision, it's really important to know the risks before you invest. See how we protect other investments and also visit the FCA's website.
Page last updated 10 March 2022.