FSCS into the 2020s:

Protecting the future
Our mission is to provide a trusted compensation service for customers when financial firms fail. This helps to raise public confidence in the financial services industry.
Who we are and how we help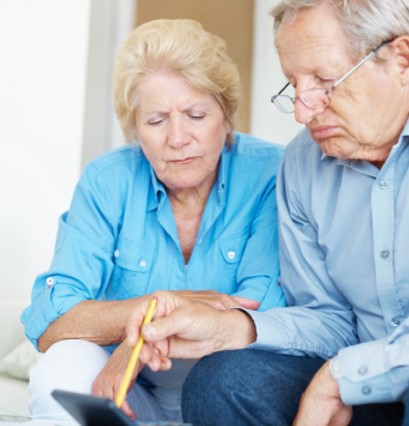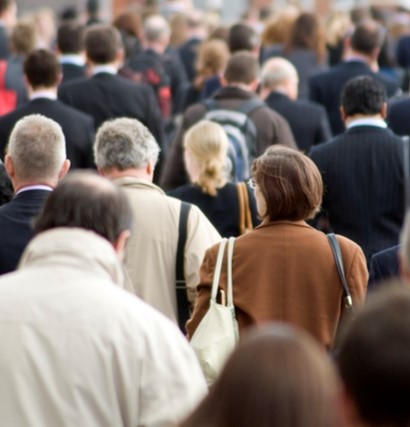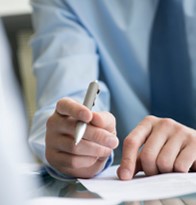 We aim to build and maintain the trust of everyone we work with through rigorously independent decisions, efficient operations, resilience in tackling financial failures and always putting our customers first.
We don't just protect consumers with claims against failed firms, we promote awareness and understanding of FSCS protection, learn lessons and work with our stakeholders to help prevent future costs and failures.
For consumers
FSCS provides protection when firms fail - reassuring people in a crisis and enabling people to buy regulated financial products with confidence.
For customers
FSCS helps put people back on track by offering a claims service that is fast and easy for our customers to use, offering support when our customers ask for it.
For industry
FSCS operates as efficiently as possible and contributes to the prevention of future failure. FSCS recovers as much as possible from failed firms to offset the costs of compensation which is funded by the industry.
For regulators
FSCS is ready to respond to major firm failures and crises and works with the regulatory family to support the orderly resolution of failing firms. FSCS collaborates with the regulators and industry to reduce the risk and impact of future failure.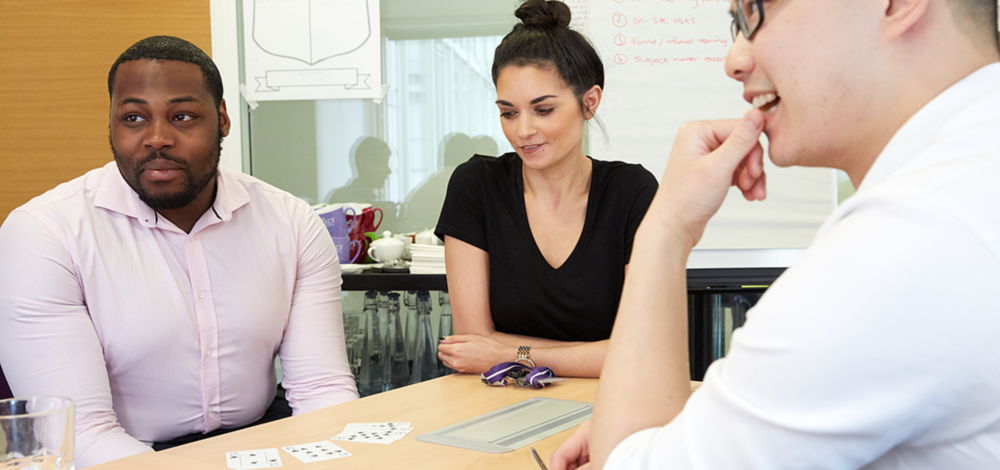 Following the 2008 financial crisis FSCS created the capability to pay out savers in failed banks, building societies and credit unions in under seven days.
Since 2011 we have paid out over £60 million to customers of approximately 50 failed credit unions and one small bank.
Our protection of consumers' money, particularly deposits, is better known than ever.
In 2014 our five-year vision set out seven key imperatives, which continue to be important to FSCS into the 2020s. We have delivered against these imperatives.
Modernising our service
Updated claims handling service.
Launched online service - 95% apply online now.
Signed new strategic outsourcing partnership to transform our service in the 2020s.
Improving value for money
Significantly reduced our claims processing time and cost.
On a like for like basis claims handling costs have reduced by 23% (£5.2 million) over the last five years.
Achieving excellence as a creditor
Recovered £20 billion from the 2008 bank failures and repaid all £20.5 billion borrowed from HMT in the same year.
Returned £375 million from other recoveries to the industry in the last five years.
Diversifying compensation routes
Successfully provided continuity of cover for a number of failed insurers.
Automatically returned cash and assets of the clients of insolvent broker deals.
Deepening our contingency planning
Integrated the FSCS into Authorities planning for future failures.
Established an efficient and effective service to support fast payouts.
Engaging our people
Maintained accreditation with Best Companies to Work For and Investors in People.
Achieved recognition in multiple national awards.
Introduced Smarter Working - download toolkit (pdf 0.1MB)
Raising awareness
Increased public awareness of our deposits protection to a record 80%.
Some of our key statistics that show the impact of delivering our five-year plan
Customer satisfaction is above


Claims received online are above


Claims processed on time are above


In the last five years claims handling costs reduced by over
The key challenges as we move into the 2020s
Customer expectations
Customer expectations are rising - companies are harnessing digital technology to offer customers quicker, easier, more personal services.
Financial markets are changing fast - new ways to save and invest. Financial protection and education will need to keep pace with complexity and innovation.
Choice, complexity & vulnerability
People are expected to make more sophisticated financial decisions, particularly about retirement savings - with this comes greater risk and the need for better information.
Approximately half of UK adults show characteristics of potential vulnerability - low financial knowledge, low financial resilience, poor health or life events impacting financial well-being.
Technology & data security
Pace of technology change creates opportunities to improve ease and speed of service, at a lower cost to levy payers.
Commitment to keeping personal data secure in a technology-driven world remains critical.
Continual challenge to simplify our online service, especially for complex claims.
Prevention as well as protection
Our industry stakeholders recognise the role that FSCS protection can play in giving consumers the confidence to seek independent financial advice and buy financial products.
FSCS must also be proactive in sharing its insights and intelligence with the regulators in order to reduce the risk of future failure.
Since its establishment in 2001, FSCS has paid out hundreds of millions in compensation as a result of firm failures, often precipitated by the mis-selling of products unsuitable for mainstream investors.
FSCS paid £405 million in compensation in 2017/18. Of this, roughly £185 million was accounted for by complex mis-selling claims against pension and investment advisers. Our analysis suggests that, without intervention, compensation costs may continue to grow strongly over the next three years, driven primarily by escalating pension claims.
Prepare
FSCS must be able to protect consumers in a crisis or in the event of major failures to maintain public confidence and financial stability.
Protect
FSCS is known and trusted for protection that puts people back on track through outstanding customer experience.
Prevent
FSCS collaborates with our regulatory and industry stakeholders to prevent future failure and to reduce compensation costs.
Promote
The full range of FSCS protection is known about and trusted.