Technology
Read our technology articles to find out more about fintech in banking and other issues relating to technology and FSCS.
Finding the needle in the haystack
The more complex the claim, the longer it takes for us to handle. We're always looking for smarter ways to work so we can help our customers as soon as possible.
26 April 2021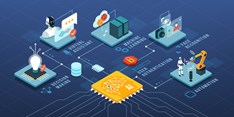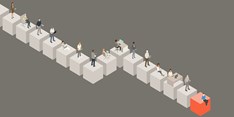 Fintech in banking
Fintech in banking is changing how we manage our money. Learn about the apps, banks & platforms shaping the industry with blockchain, robo-advisors and more.
08 September 2017