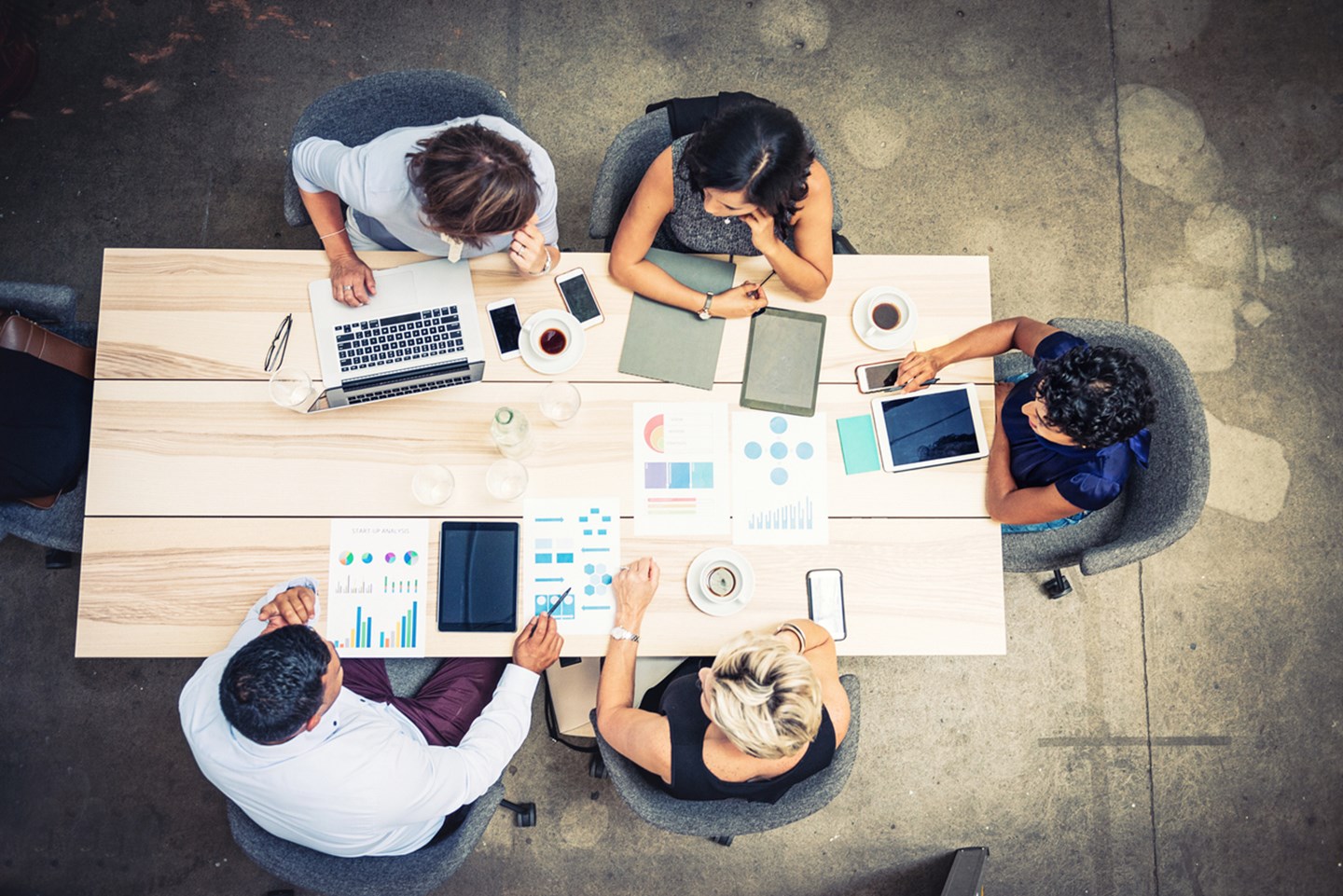 Our stakeholder relations and public affairs team is dedicated to building strong and constructive relationships between FSCS and our diverse stakeholders, including financial services firms, trade associations and MPs.
This dedicated section of our website contains information and resources that you need, and others that you will hopefully find useful.
Publications - includes publications that FSCS produces, plus downloads and links to other relevant industry publications.
Single customer view (SCV) - includes guidance and templates for deposit firms who need to produce SCV files.
FSCS protected badge - includes guidance and materials for displaying FSCS information to your customers.
Learning portal - access to our dedicated course for employees of deposit firms.
If you work in the industry and you're looking for something that you can't find on the site, the easiest way to get in touch is by email at stakeholders@fscs.org.uk.
If you have any general questions about FSCS, please visit our contact us page and get in touch with our customer services team, who will be happy to help.