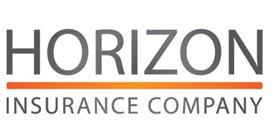 Horizon Insurance Company Ltd
Failed 19 December 2018
FRN: 512411
Gibraltar-based Horizon Insurance Company Ltd (previously known as Octagon Insurance Company Ltd) provided private motor insurance to customers across the UK.
The firm failed and was declared in default by FSCS on 19 December 2018.
See our insurance compensation limits and their conditions on our Insurance page.
FSCS
If you've any questions, contact us on the number below, or fill in a form on our Contact us page.