Harp Credit Union Limited has failed
4th September 2018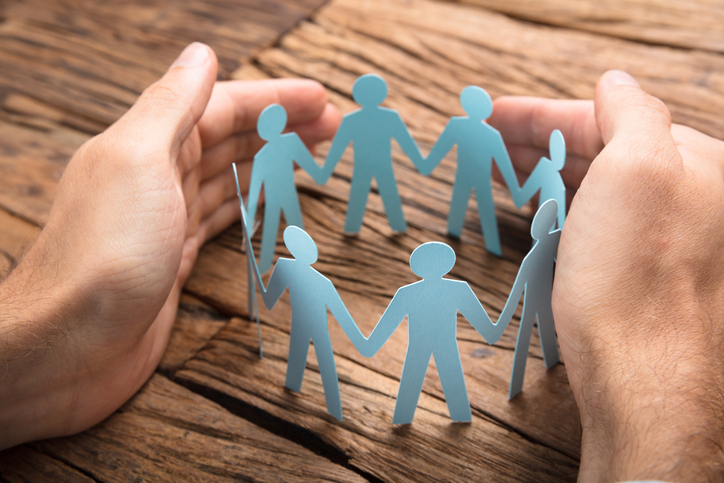 The Financial Services Compensation Scheme (FSCS) has announced the failure of Harp Credit Union Limited, based in London, which was declared in default on 4 September 2018. This means the credit union can't repay money to its 166 members.
FSCS is stepping in to protect customers and return money to the vast majority of members within our seven day target. Using the credit union's records, we expect to make payments totalling nearly £65,000 to just over 100 customers.
We'll compensate most members within seven days and will send out payments to members automatically, using the credit union's records.
Jimmy Barber, Chief Operating Officer at FSCS, said:
"We all want to know our money is secure but we might not always be sure about the safeguards that are in place. I'm happy to say that FSCS is protecting the customers of Harp Credit Union and has tried hard to minimise any disruption to customers' lives by getting their money back to them within seven days."
FSCS protects up to £85,000 of money in UK authorised banks, building societies and credit unions. If you have a joint account, your money is protected up to £170,000.
Harp Credit Union customers can find further information here.
For any queries please speak to Jo Milner and Stephen Cork of Cork Gully LLP who are the Administrators of Harp Credit Union. You can call them on 020 7268 2150 or email: Harp@corkgully.com