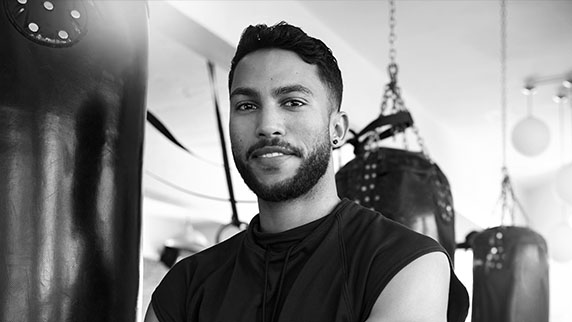 FSCS consumer warning! Be wary of scam emails
The Financial Services Compensation Scheme (FSCS) is warning consumers to be wary of fake emails from fraudsters claiming to represent FSCS.
Do not respond to these emails or provide any information. They are not authentic and the FSCS does not approach people in this manner. FSCS is aware that fraudsters have targeted at least one consumer via email asking them to share their personal data.
Delete emails like this immediately and block the sending user using your email security settings.
FSCS is asking consumers to look out for the following:
Official FSCS emails end with @fscs.org.uk. Emails with a different ending are not from FSCS.
FSCS will never ask customers for money or fees to make a claim for compensation. FSCS's service is free to customers and no enrolment is required if you switch your banking provider, as long as they are authorised by the Financial Conduct Authority.
A spokesperson for FSCS says "Sadly such scams are one of the plagues of modern life. They prey on people and try to lure them into handing over their personal information on the promise of riches. Don't let scammers get away with this. The FSCS will never approach you in this way. Stay safe. Do not respond to these emails or provide any personal information."