Annual Report
Read our Annual Report and Accounts and Class Statements for this year - previous years' publications can be downloaded by visiting the archive.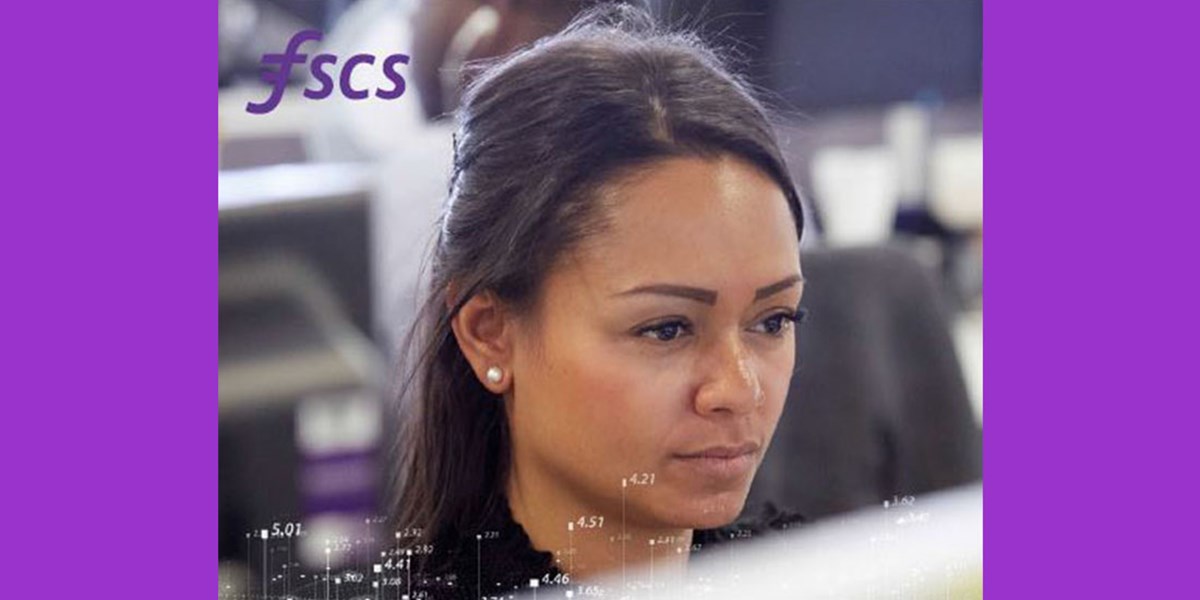 Annual Report 2018/19
FSCS puts nearly 426,000 customers back on track in 2018/19.
During 2018/19 FSCS recovered £4.7bn from Bradford & Bingley and fully repaid all loans from HM Treasury. FSCS also recovered £26m from other failed estates to help offset its levies on the financial services industry.
FSCS paid out £473m to 425,760 customers of failed firms during 2018/19 to help them get back on track by covering losses relating to pensions, investments, deposits and insurance policies. Compensation costs for the year were up from £405m in the previous year.
Read our Annual Report and Accounts 2018/19 and Class Statements 2018/19 for more on our work during the year.
Previous Annual Reports
We have an archive of previous Annual Reports from 2000/01 to 2016/17, downloadable in Adobe PDF format.