FSCS open and fully operational
COVID-19 – FSCS update for customers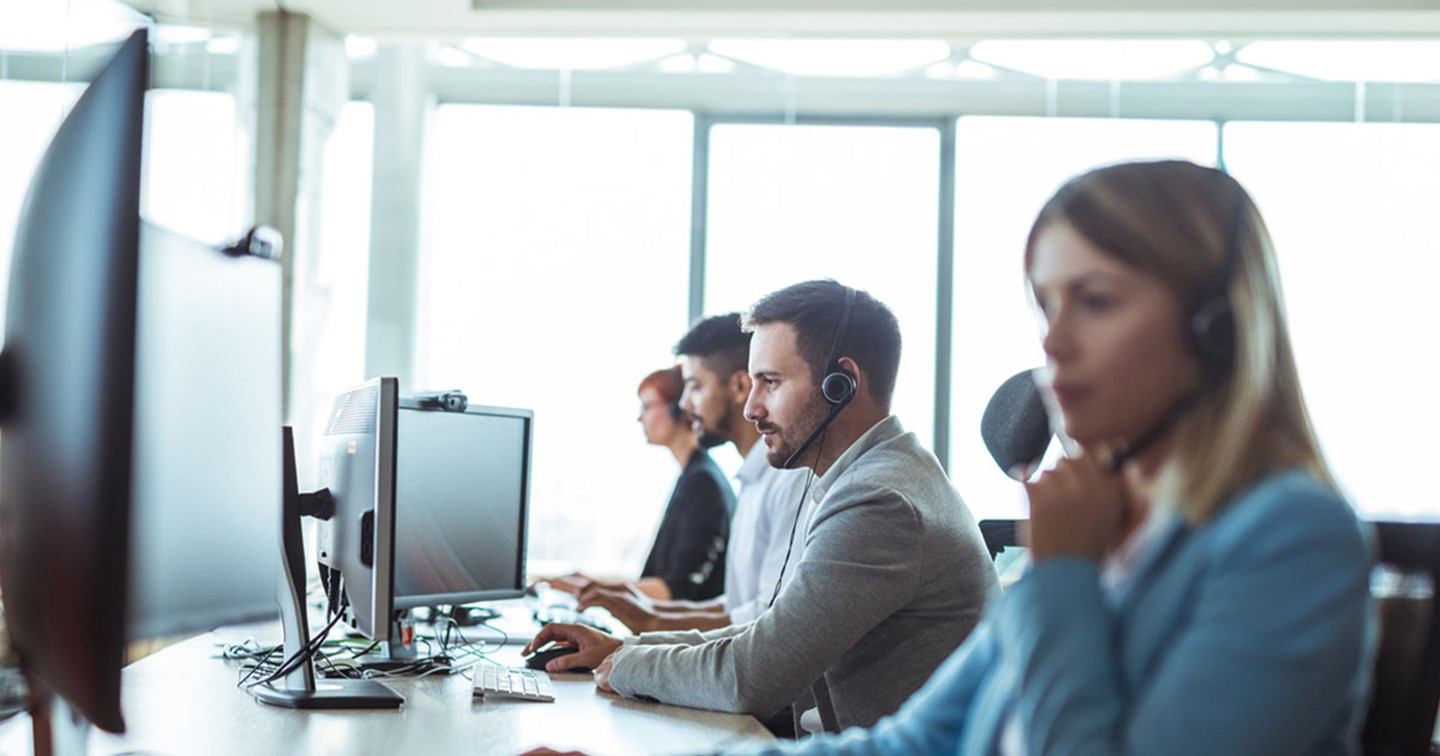 We're keen to reassure everyone that we're operating our normal service during the COVID-19 situation, despite the change in restrictions. Helping everyone who needs us is still our top priority and we've put several measures in place to ensure we can still support you.
You can still claim with us directly like you normally would and there aren't any changes to how long it's taking us to process claims. Our staff are set up to work from home and we've trained more of them to answer your queries via webchat while our phone lines are extra busy (find the webchat button on the bottom-right of this page). We're supporting our staff with flexible working and other measures to maintain their wellbeing, so they can continue to support you.
If a claims management company (CMC) is making a claim on your behalf, we've adapted our service slightly in response to the COVID-19 situation. As you can't meet with your CMC to sign the documents, they can now sign the application form on your behalf (they must attach written confirmation from you to say you're happy for them to do so).
See the status of your claim or check our compensation limits.
COVID-19 scams
Unfortunately, some coronavirus-related scams have emerged. These scams cover a range of products, including pensions, insurance policies and investments, such as bonds, that promise to 'beat the coronavirus'. These websites use the FSCS logo to appear as though they're legitimate when they aren't.
One clue that the website is a scam is if it uses a phrase like 'FSCS regulated'. FSCS does not 'regulate' products as we aren't a regulator. Errors like this are a giveaway that you shouldn't trust the website. Never buy any product without first checking that FSCS legitimately protects it.
Read about other scams involving FSCS in the past and advice on how to avoid them.
The Financial Conduct Authority has some useful advice on how to avoid coronavirus scams and how to stay aware of any potential coronavirus-related impact on your finances. It's also announced further support for borrowers who are having payment difficulties because of COVID-19.
UK Finance has published lots of helpful information about how your bank or other finance provider can support you, whether you're an individual or a business.