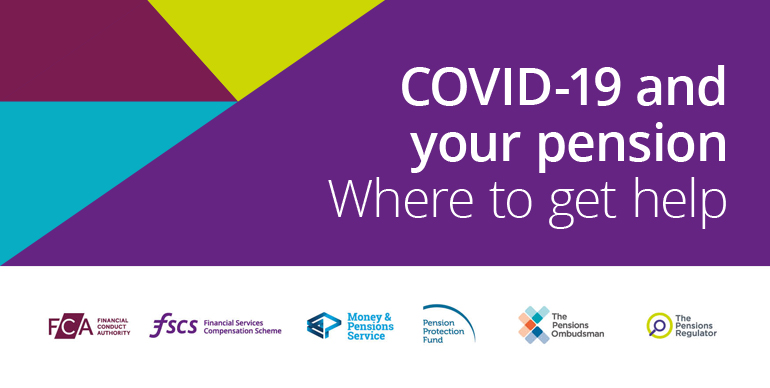 Guide published to reassure pensions savers
Seven organisations unite to help savers
If the COVID-19 pandemic has caused you to worry about your pension, you're not alone. Many people are concerned about the impact that COVID-19 could have on their pensions. That's why FSCS has joined forces with other organisations in the industry to create a helpful guide to support pensions savers.
FSCS and six other organisations that protect pensions have collaborated to produce the guide, which answers key pensions questions and helps pensions savers find the support they need during the COVID-19 pandemic.
Caroline Rainbird, FSCS Chief Executive, said: 'This is an extremely important initiative and we are delighted to be a part of it. It is especially important during times of uncertainty for consumers to know that FSCS is there when our customers need us the most, to get them back on track. We hope this guidance will help people to understand that their pensions are protected.'
If you're worried about your pension or you want to know who's there to help, read the guide now (pdf 979 KB).