#1 Mythbusters: 3 common mistakes people make about FSCS
In the first episode of Protect your money with FSCS, host Jess Spiers sits down with FSCS Chief of Staff Debbie Stimpson and FSCS Chief Communications Officer Lila Pleban to bust three common myths about FSCS. We'll tell you who we are, what we do and how we can help to protect your money – and have a few laughs along the way.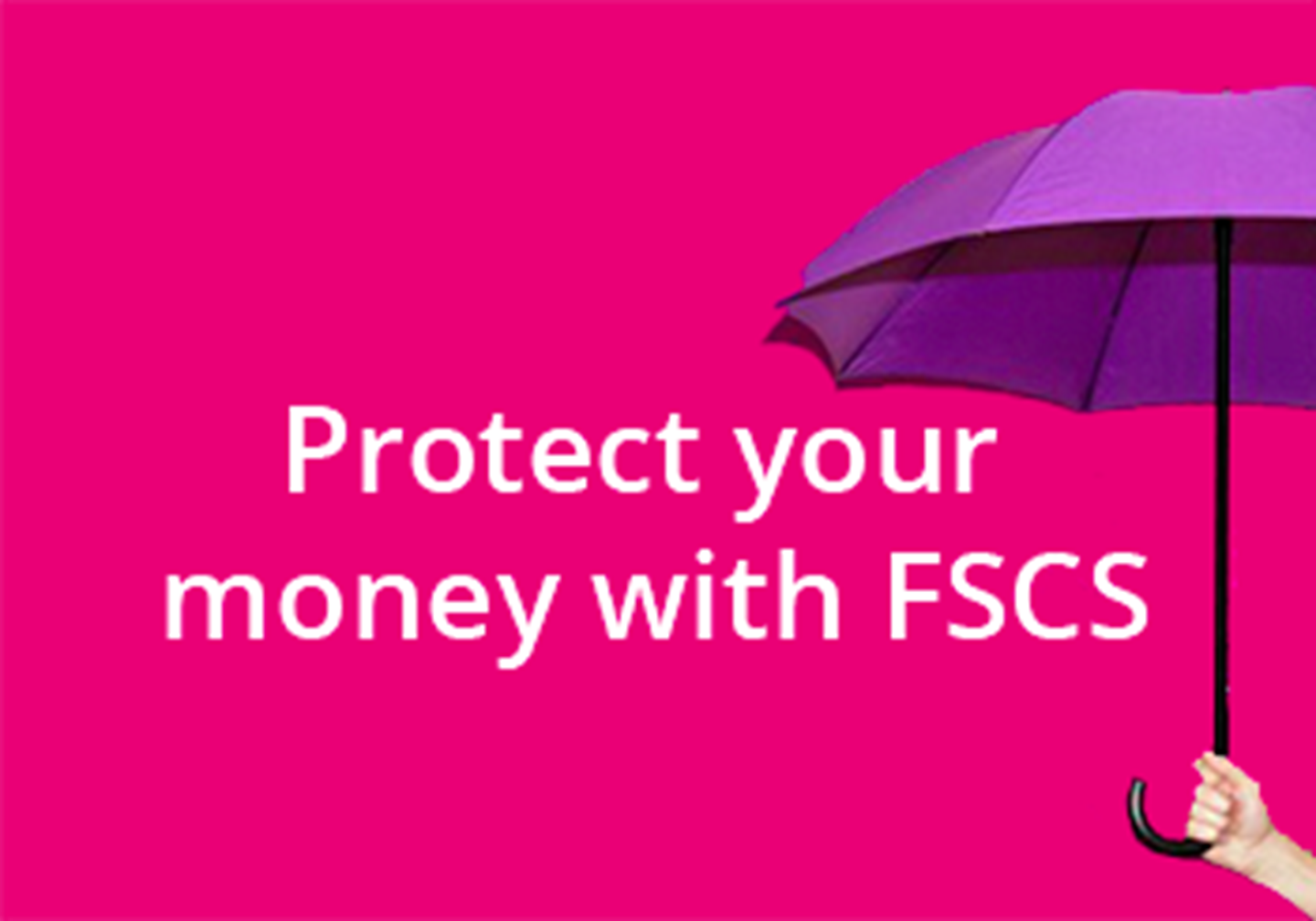 Listen to episode 1
Internet Explorer doesn't support this podcast technology. Please switch to a different browser such as Chrome, Firefox, Safari or Edge.