#4 Scams and high-risk investments
Scams are the digital equivalent of someone breaking into your home and stealing your money and possessions. In this podcast, Jess talks to colleagues Charlotte and Guy all about scams and high-risk investments.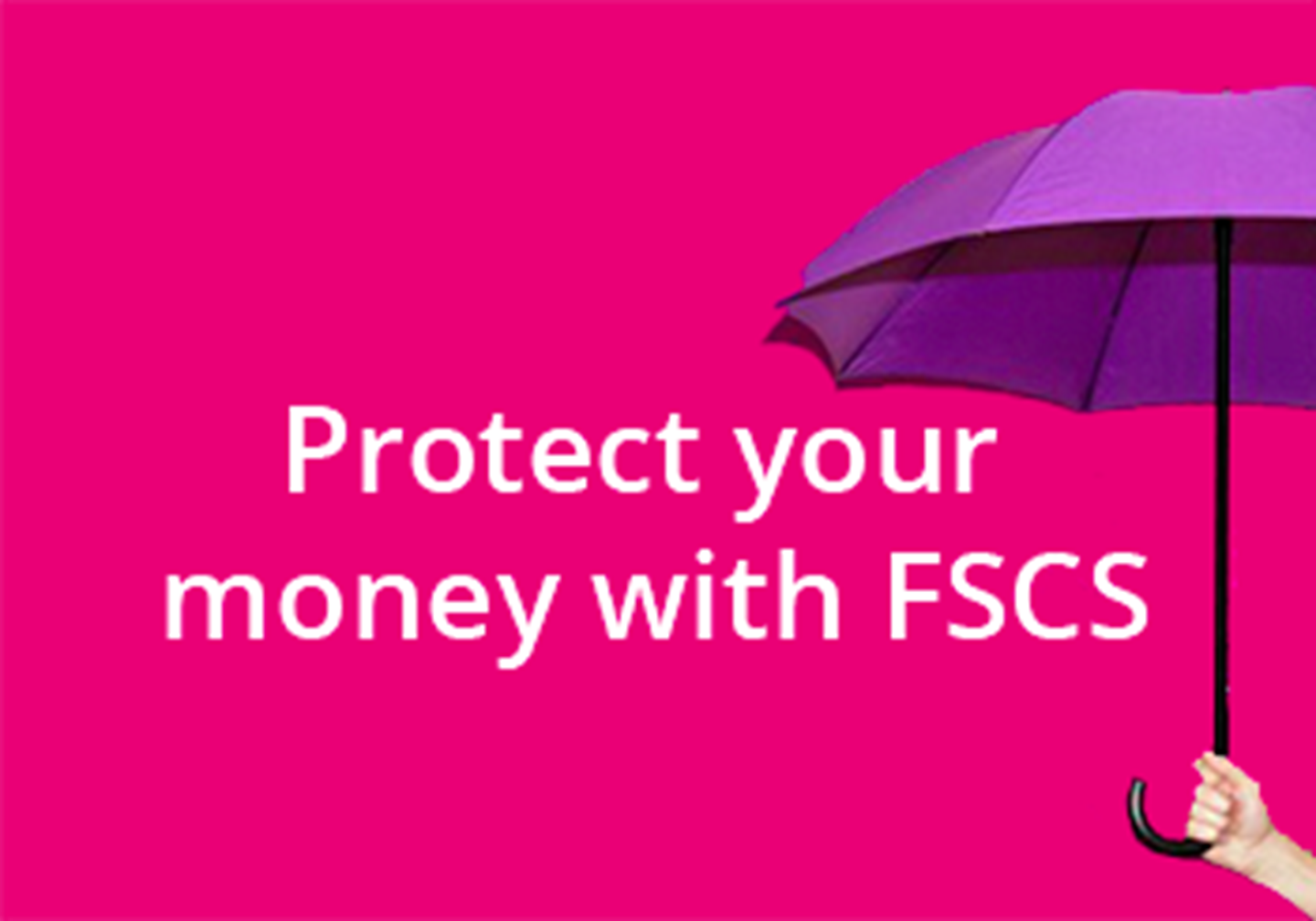 Listen to episode 4
Internet Explorer doesn't support this podcast technology. Please switch to a different browser such as Chrome, Firefox, Safari or Edge.