#5 What are cryptocurrencies and what should I know before I invest?
'Crypto connoisseur' Nigel hosts this episode and explores the world of cryptocurrencies with regular host Jess, colleague Jonathan and Emma from Global Digital Finance. Crypto can be a complex area so we break it all down simply and explore what exactly cryptocurrencies are, plus some things to consider before you invest.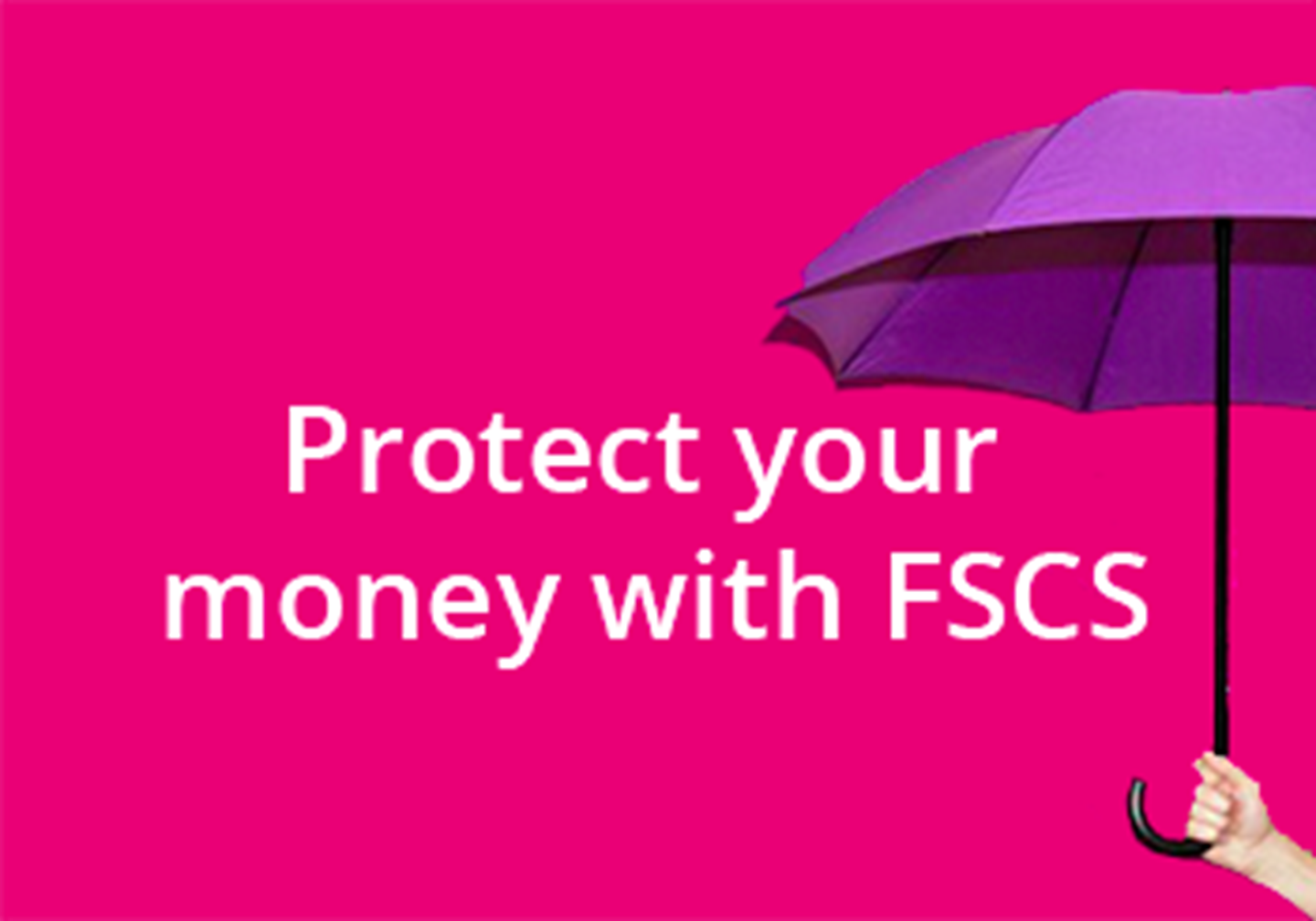 Listen to episode 5
Internet Explorer doesn't support this podcast technology. Please switch to a different browser such as Chrome, Firefox, Safari or Edge.