#6 What happens if my insurer goes bust?
Imagine you've got an insurance policy and your insurance provider goes bust. Do you know what happens next and how FSCS can help? Jenny and Martin from our insurance team join Jess to talk about what you can expect to happen and the different ways that FSCS can help.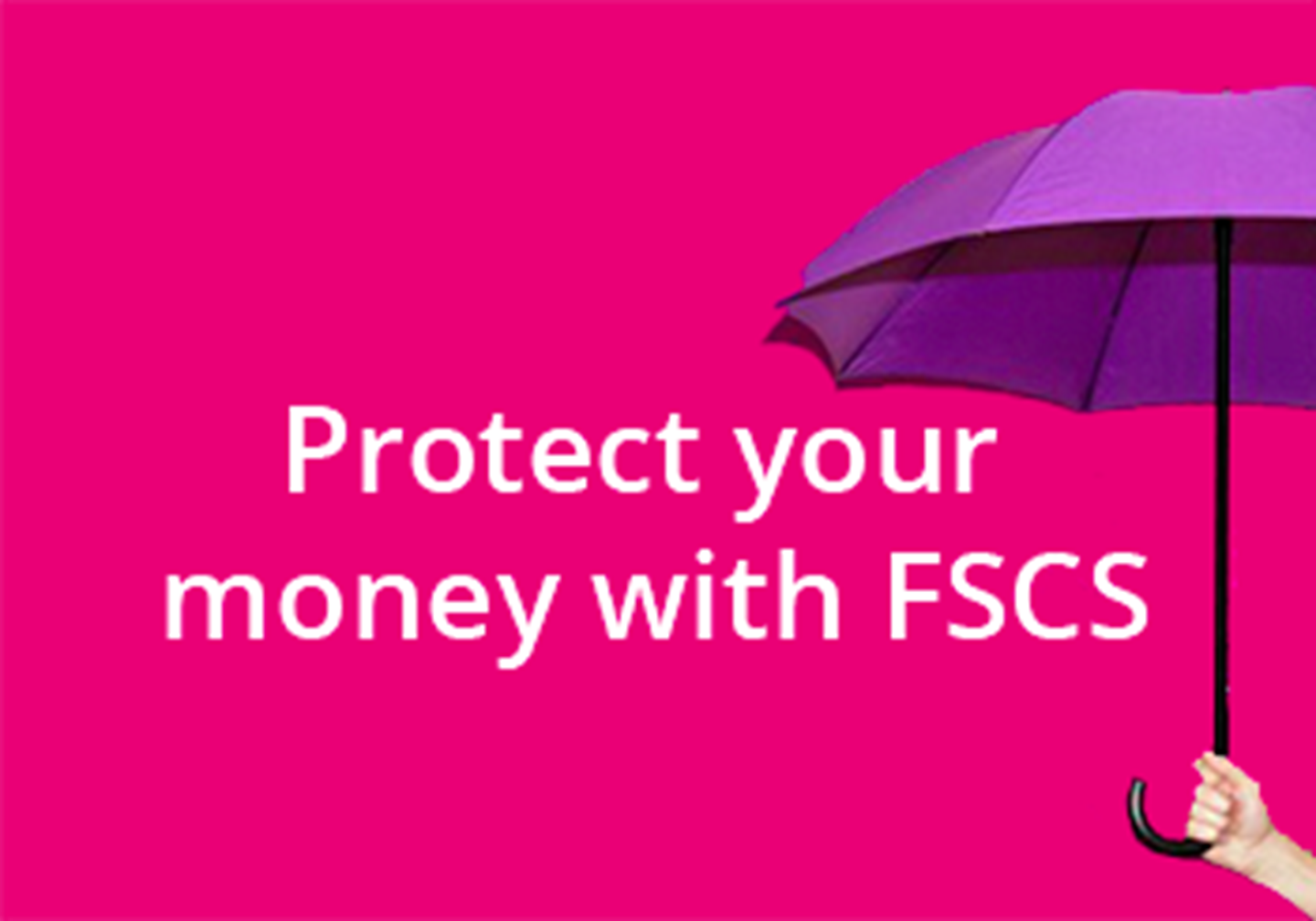 Listen to episode 6
Internet Explorer doesn't support this podcast technology. Please switch to a different browser such as Chrome, Firefox, Safari or Edge.