#9 How FSCS protects funeral plans
Funeral plans are now FSCS protected, as of 29 July 2022. But what does this mean for you if you've bought a funeral plan or you're thinking of getting one? Jess talks to Conor and Sarah in this episode to explain the different ways FSCS can help if your funeral plan provider goes bust.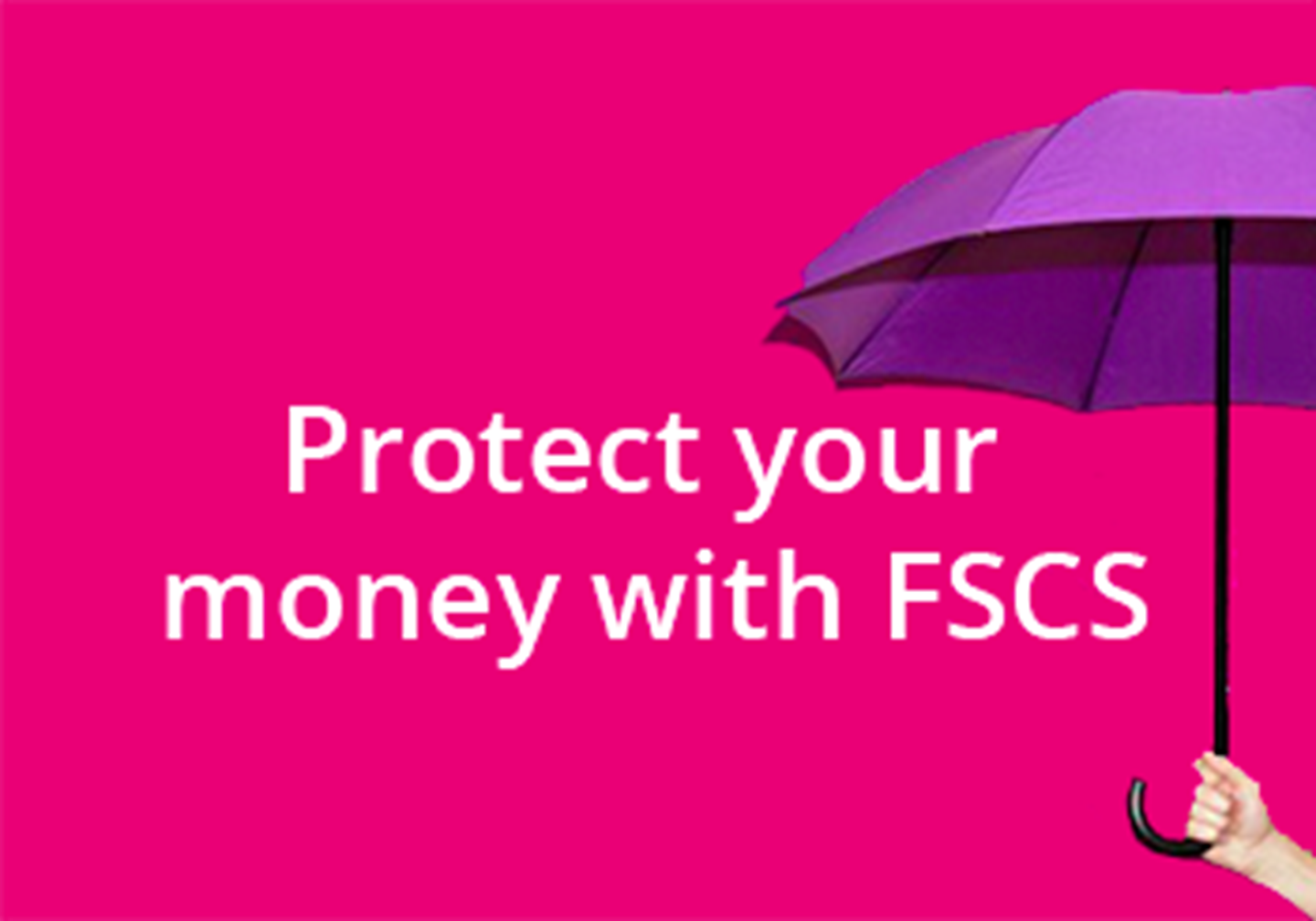 Listen to episode 9
Internet Explorer doesn't support this podcast technology. Please switch to a different browser such as Chrome, Firefox, Safari or Edge.