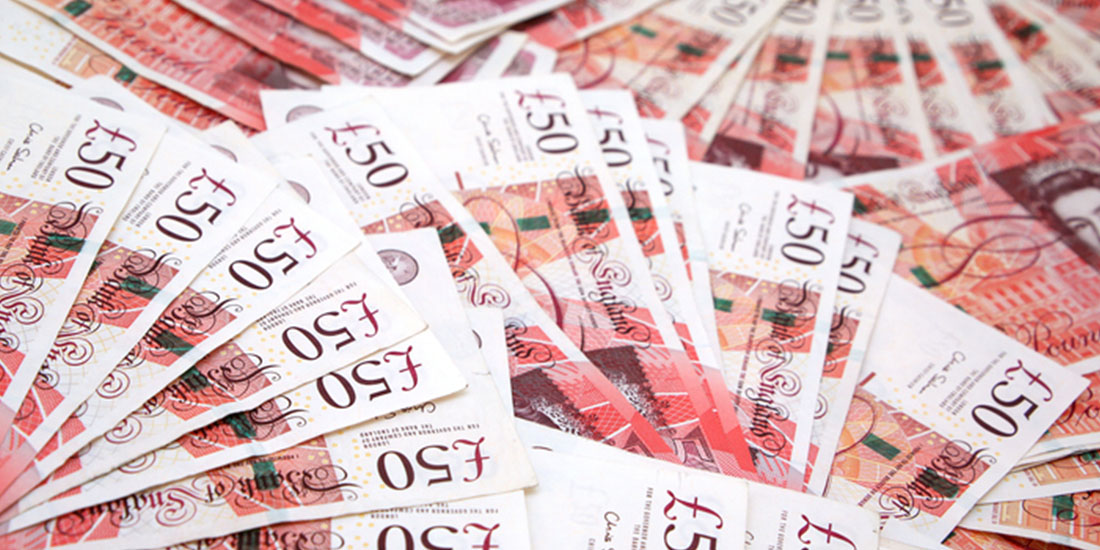 FSCS protection has more than doubled since the financial crisis
Two thirds of consumers trust banks and building societies knowing FSCS is there to protect them
Today (14 September) marks ten years since the Bank of England's announcement of emergency liquidity support for Northern Rock. What followed was the first run on a bank in more than 100 years.
The news caused concern amongst members of the public, with images of queues at Northern Rock branches beamed around the world. The run on Northern Rock was one of the early signs of the financial crisis that would hit the UK about a year later.
At the time the rules governing compensation for deposit takers were very different to those in place today. In 2007, only the first £2,000 of savings were protected in full, while 90% of the next £33,000 would also be paid back in the event of an authorised financial institution – such as Northern Rock – failing. This meant many people would lose money if a bank failed.
Today each individual enjoys full protection up to £85,000 of their deposits per authorised deposit-taking institution.
This means the £85,000 level of guaranteed protection available from FSCS – which protects 98% of the population – has risen by around 168% over the last decade.
Research shows that 82% of consumers said they felt reassured knowing FSCS exists, while 62% said they trust banks and building societies knowing that FSCS would protect them if they fail.
Meanwhile FSCS has invested to ensure that it can pay valid claims quicker and more efficiently. In 2007, it took up to three months to process a claim following the collapse of a bank, building society or credit union, whereas today people will receive their money back in seven days or fewer. The process is now automatic and money is paid directly to consumers without the need for them to complete any forms. So people get their money back in full, up to the limit without having to lift a finger.
Mark Neale, FSCS Chief Executive, said: "For many people in the UK, the financial crisis began with the events of 14 September 2007. At FSCS we had first-hand experience of what this meant for those members of the public caught up in these extraordinary events. Even though we had no direct role with Northern Rock, in the week commencing 17 September 2007 our contact team recorded an increase in deposit-related queries of over 1,000% compared to only a few weeks before.
"Our role in helping members of the public throughout the crisis accelerated from this point on. In 2008/09 we made payments totalling nearly £20 billion to protect consumers from bank and building society failures, with the cost of Bradford & Bingley's eventual failure resulting in payments of £15.75 billion.
"Public trust in the banking system is essential for the economy to function. FSCS will continue to make improvements to our systems so we are ready to respond if another major failure should occur. Consumers should be reassured that in the event of a future failure, FSCS will protect them and ensure that they automatically receive their money back in seven days or fewer."