Guide to financial protection in the UK
There are several institutions who help look after your money, including FSCS. A lot of them might begin with 'F', but there are crucial differences between them. Here's a rundown of these institutions and how they can help protect your money.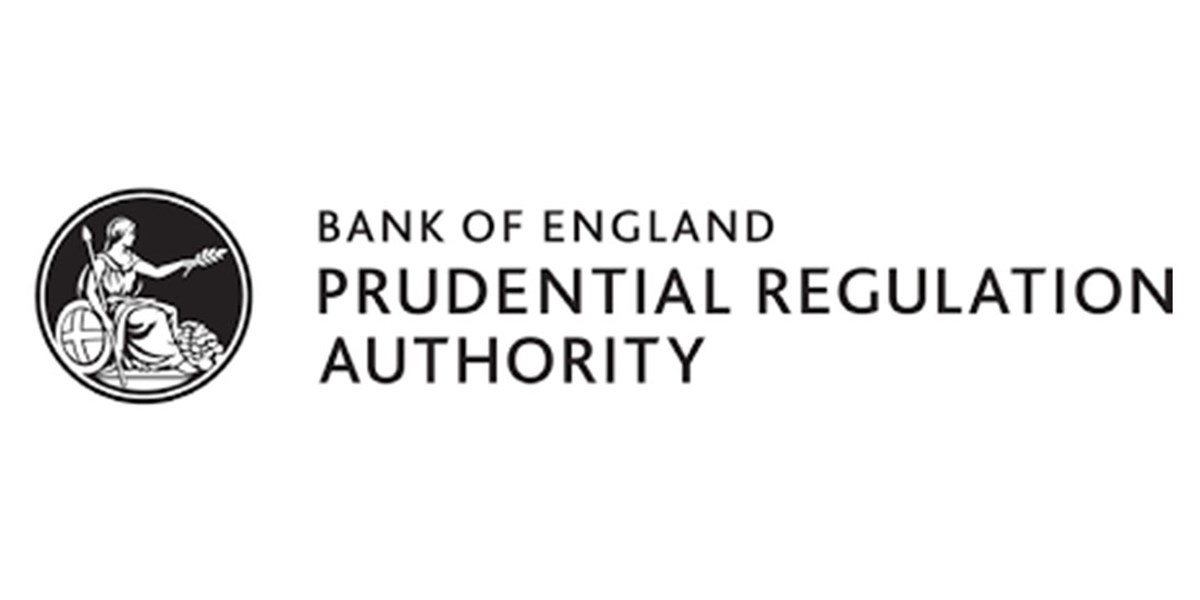 What is the FCA?
The Financial Conduct Authority (FCA), along with the PRA, is the overall regulator of the financial services industry. It exists to monitor the conduct of financial services firms, protect consumers and keep the industry stable. It operates independently of the government.
What is the PRA?
The Prudential Regulation Authority (PRA) regulates and supervises the financial services industry and works alongside the FCA to act as the industry's watchdog.
The FCA and PRA set guidelines for companies so consumers are treated fairly. They also strive to simplify things by encouraging transparency - presenting products and services in plain English so everyone can understand what they're buying. It also means they can compare products more easily.
What's the difference between the FCA and the PRA?
The FCA regulates the conduct and behaviour of financial firms and works with them to ensure consumers are treated fairly. The PRA supervises financial firms to ensure they provide products that are safe and sound. They were formed in 2013 after the financial crash to replace the previous regulator, the Financial Services Authority.
The FCA and the PRA's rules only apply to regulated companies. They set strict rules and guidelines but cannot intervene if, for example, you were treated unfairly by your bank.
That's where the Financial Ombudsman Service (FOS) can help.
What is the FOS?
The FOS is an independent adjudicator and an important point of contact if you have an issue with a financial institution that's still trading.
Before it can assess your case and judge if compensation should be awarded, you need to put your complaint in writing to the firm in question. Where a complaint cannot be resolved between you and the firm you're complaining about, and eight weeks has passed, FOS can take over.
FOS is very flexible and will help if you simply want guidance on dealing with your complaint when you initially contact the offending company.
There are rules, however, on how it can help. For example, you can't make a complaint if an investment doesn't produce the returns you'd hoped for, but you can use FOS if you were mis-sold an investment or recommended something unsuitable for you. A common complaint is when people are not made fully aware of the risks and end up losing money.
FOS is completely free to use. To be eligible for help, you must get in touch within six months of the date of the business's response to your complaint.
If the company you're dealing with fails and can't pay back your money itself, that's where FSCS comes in.
FSCS
FSCS is here to help when an authorised financial services firm stops trading and can't pay claims against it, officially known as being 'in default'.
If you're eligible, FSCS can pay you compensation if the firm you've done business with can't pay claims against it.
Find out more about the products FSCS protects and our compensation limits.