FSCS cautions consumers of virtual currency
The Financial Services Compensation Scheme (FSCS) is cautioning consumers that are using virtual currencies that it does not protect their funds. This is because virtual currencies are not regulated.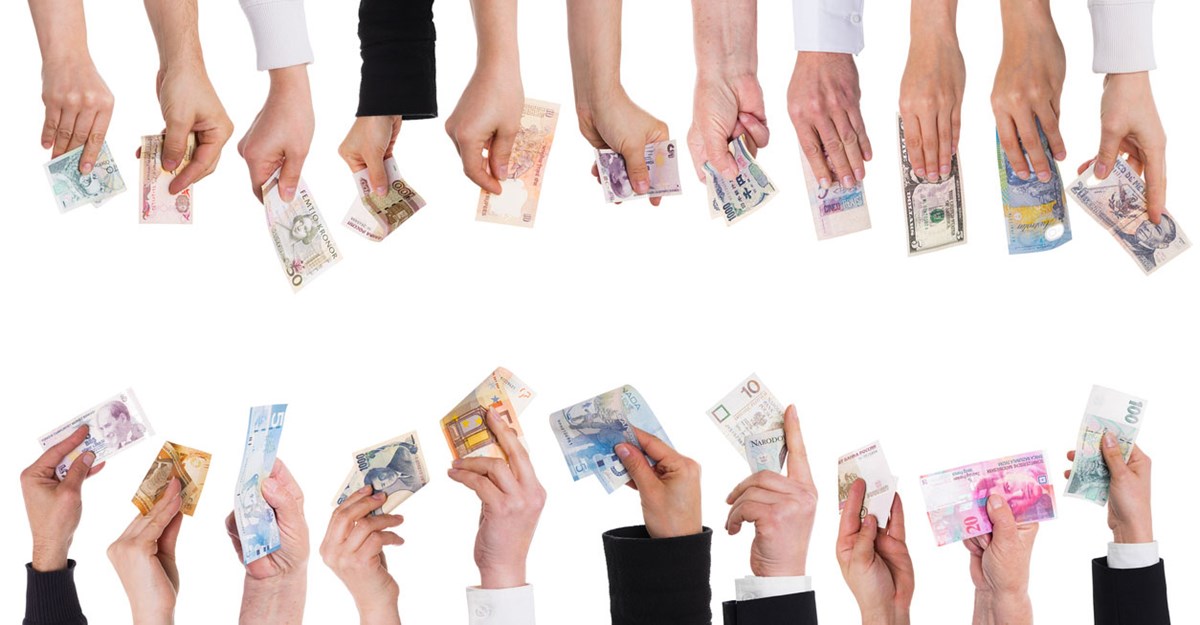 Consumers can pay for goods or services by sending a virtual currency to a recipient via the internet without going through a centralised location such as an authorised bank. Virtual currencies can be converted back to traditional currencies, and once converted, money held with an authorised bank, building society or credit union is protected by FSCS up to £85,000 per account holder and £170,000 for joint accounts.
Mark Oakes, Head of Communications says "FSCS protects up to £85,000 of depositors' money in savings and current accounts with UK authorised banks, building societies and credit unions. However, virtual currencies are not regulated by the UK regulators, so FSCS does not provide protection in the event of any losses suffered by consumers."
The European Banking Authority (EBA) issued a warning to consumers in December detailing several potential risks that people are exposed to whilst using virtual currency. Please refer to the update on the EBA's website for more details.
Further information: