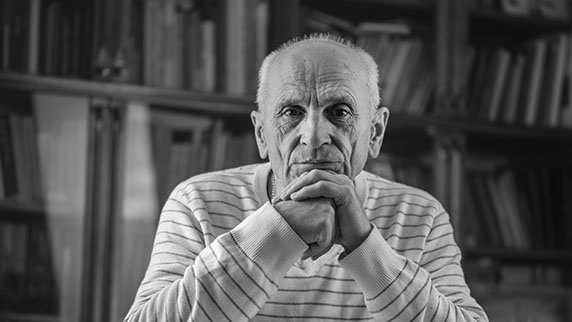 Beaufort clients warned of potential scam
The Beaufort administrators have made FSCS aware of a potential scam.
The Beaufort administrators have made FSCS aware that Beaufort clients are being approached by individuals claiming to be representatives of PricewaterhouseCoopers (PwC), Beaufort, The Share Centre Limited (TSC), Bowerstone Capital or other third parties.
These individuals are asking clients to transfer money to them so they can move their holdings to the nominated broker. We're also aware of individuals offering to help with the return of clients' accounts.
These individuals are not acting on behalf of the administrators, PwC or any nominated brokers. Beaufort clients should ignore any requests of this nature.
We encourage clients to stay vigilant and act cautiously when receiving communications about the administration.
If in doubt, Beaufort clients should contact the administration helpdesk, details below:
Phone: 0800 063 9283 (UK) or +44 (0)20 7293 0227
Email: Client.Services@beaufortsecurities.com
Read background information about the Beaufort situation on our Beaufort page.