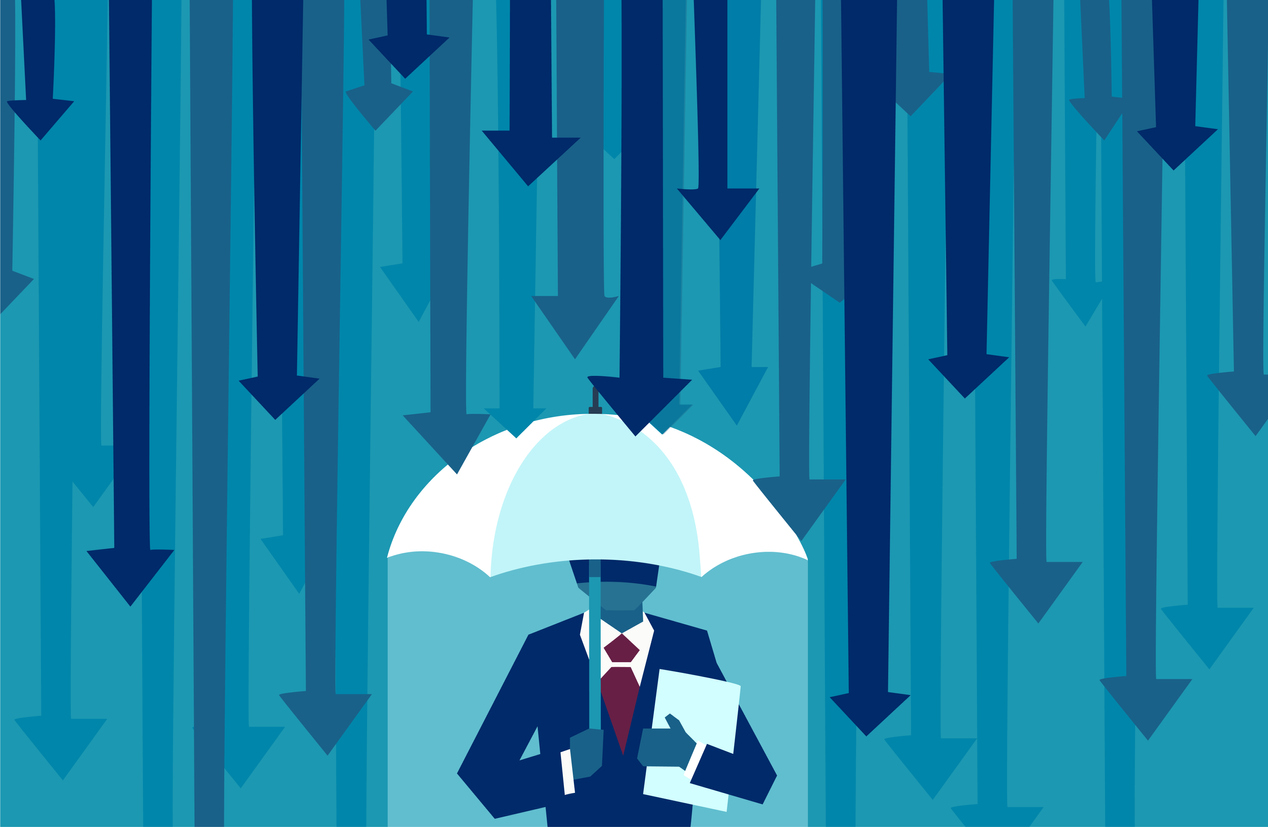 Prevention is better than cure: an update on our Prevent work
FSCS Policy Manager Josh Rendall gives an update on the work we've done recently as part of our Prevent strategy.
Following my article in May, I wanted to update you on what FSCS has been doing since then as part of our Prevent strategy. Our aim is to collaborate with the Financial Conduct Authority (FCA) and industry by sharing intelligence to help prevent future detriment to consumers and drive better outcomes for them. We also aim to reduce future compensation costs longer term.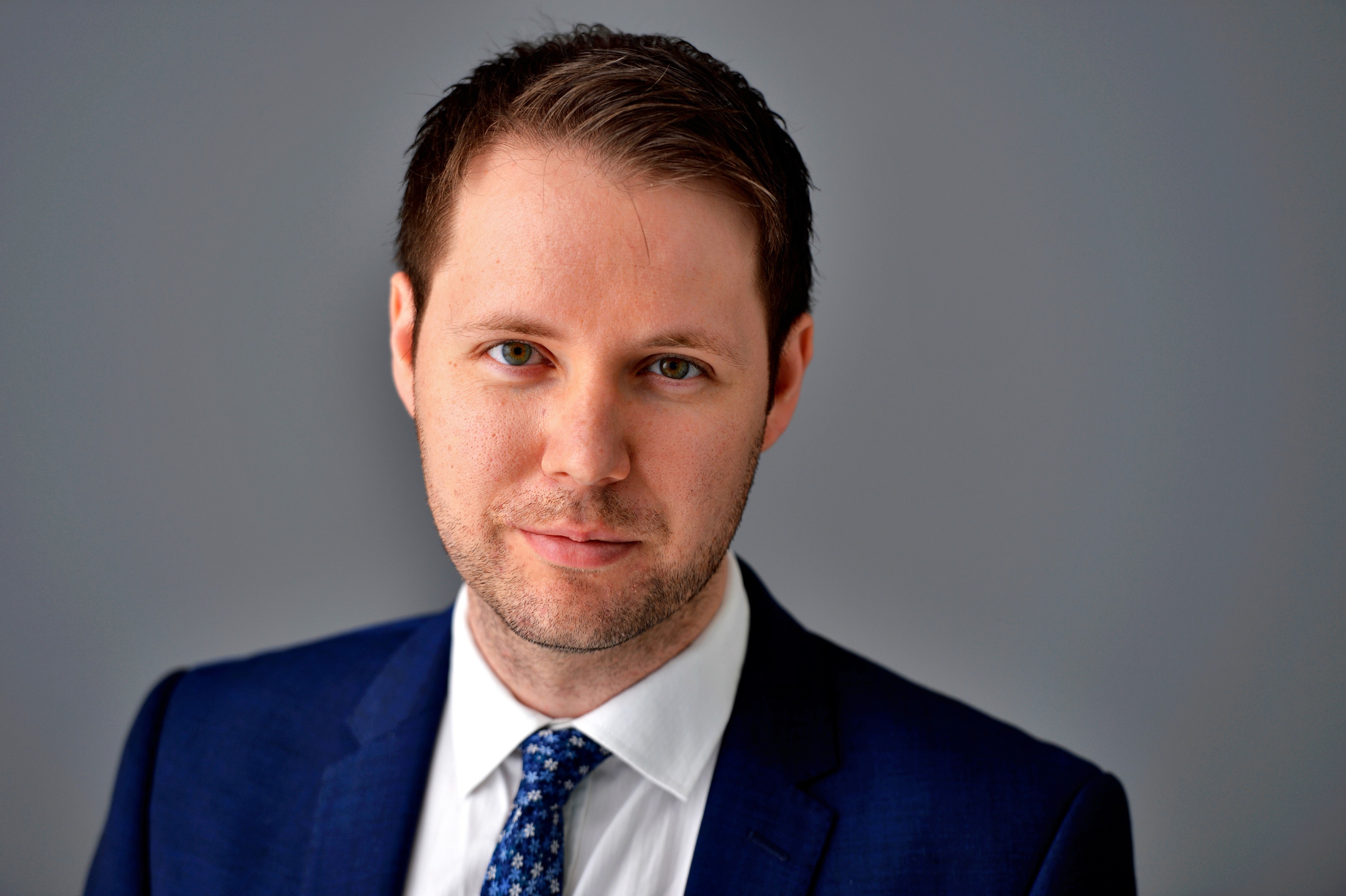 This is shaping up to be the most challenging year since FSCS was established due to COVID-19, but we haven't lost a day of service and have progressed with our Prevent strategy throughout this challenging time. There have been many policy developments, rule changes and discussions that have taken place; however, there are no quick wins in the Prevent space, which often feels similar to turning an oil tanker by 180 degrees. At FSCS, we are doing everything in our power to turn the ship.
In the last six months, FSCS has driven forward more work to do our best for our levy payers and the customers we protect. We are very aware of the impact the levy has on our levy payers and our aim is to try to reduce that within the areas we can control.
Improvements to customer decision letters
We began a review of our customer decision letters during the first lockdown. These are the letters we send to customers once we've finished investigating their claim, to tell them whether or not we can pay them compensation.
We were finding that after receiving compensation, some customers then reinvested their money in riskier options or similar products, potentially resulting in further claims to FSCS. To address this, we worked closely with the Money and Pensions Service (MaPS) to enhance some of the letters to include signposting to MaPS for further guidance or pension advice to get them back on track. This helps to prevent customers from investing in riskier products if they are inexperienced investors and aims to save levy payers from further pay-outs.
Policy and legislative changes
We have also been looking at policy and legislative changes that may help FSCS.
Government engagement
To promote our Prevent strategy and state what policies the government could put in place, we have submitted responses to the Online Harms Bill consultation by the Department for Digital, Culture, Media and Sport. We reported in our response that scammers are taking advantage of people through false advertising or claiming a product is FSCS-protected when it isn't. We suggested recommendations that seek to minimise harm to consumers and prevent them from needing to approach us. We recommended that regulators need extra powers to tackle online organisations to remove these scammers, therefore preventing any future issues.
Pension scams
FSCS submitted evidence to the Work and Pensions Select Committee consultation on pension scams where we provided insights, actions and ideas to prevent pension scams from occurring. Occasionally, a scam is brought to our attention if a scammer has used the FSCS logo to build a false sense of security for investors. We have also just signed a Memorandum of Understanding with the Serious Fraud Office which outlines our commitment to work together to achieve appropriate outcomes on investigations into complex fraud cases.
Since pension freedoms were introduced in 2015, there has been an increase in people transferring out of defined benefit pension schemes into self-invested personal pensions (SIPPs). As well as standard investments, SIPPs can also hold non-standard, high-risk, illiquid and unregulated investments. FSCS doesn't have the data to evidence that pension freedoms have led to a rise in claims and more failures but we have identified current trends in scams. We hope that a further crackdown and legislative changes to give more powers to bodies will result in a drop in scams and a reduced levy in time.
Phoenixing
FSCS has also witnessed cases of phoenixing. One aspect of phoenixing is a director of an organisation giving bad advice or mis-selling, closing down their company and recreating themselves as a claims management company (CMC). These directors then target customers of their failed investment by submitting a claim to FSCS on their behalf and earn a commission on their compensation. FSCS is working with the FCA and other regulatory partners through the anti-phoenixing working group to mitigate these challenges by seeking to crack down on bad actors.
Temporary high balances
Lastly, you may have seen a recent rule change that the Prudential Regulation Authority (PRA) made in relation to temporary high balances. FSCS worked with the PRA on this and helped to inform the debate. We forwarded the PRA information about increased traffic and calls from people concerned that their temporary high balance deposits may not be protected after six months due to COVID-19 and the potential economic impact this may bring. The PRA has now temporarily increased the amount of time that FSCS protects temporary high balances from six to 12 months.
What's next for prevent?
There is so much more we have done in the Prevent space, such as improved data sharing between other regulators, such as The Insolvency Service and the Solicitors Regulation Authority; however, that's an article for another day.
In the meantime, we are working to draft policies and recommendations for the Treasury's Future Regulatory Framework Review and the FCA's Call for Input on the consumer investment market. We are also working on some larger projects internally to see how we may be able to reduce compensation costs by having a better idea of who the 'bad actors' are and the advice they are offering.
All in all, while 2020 has certainly had its challenges, we are pressing ahead with our Prevent work to continue to do our best for our levy payers and customers.