UK savers may see an increase in their FSCS savings protection limit
UK savers could be in line for a £10,000 increase in their FSCS savings protection limit from 30 January 2017.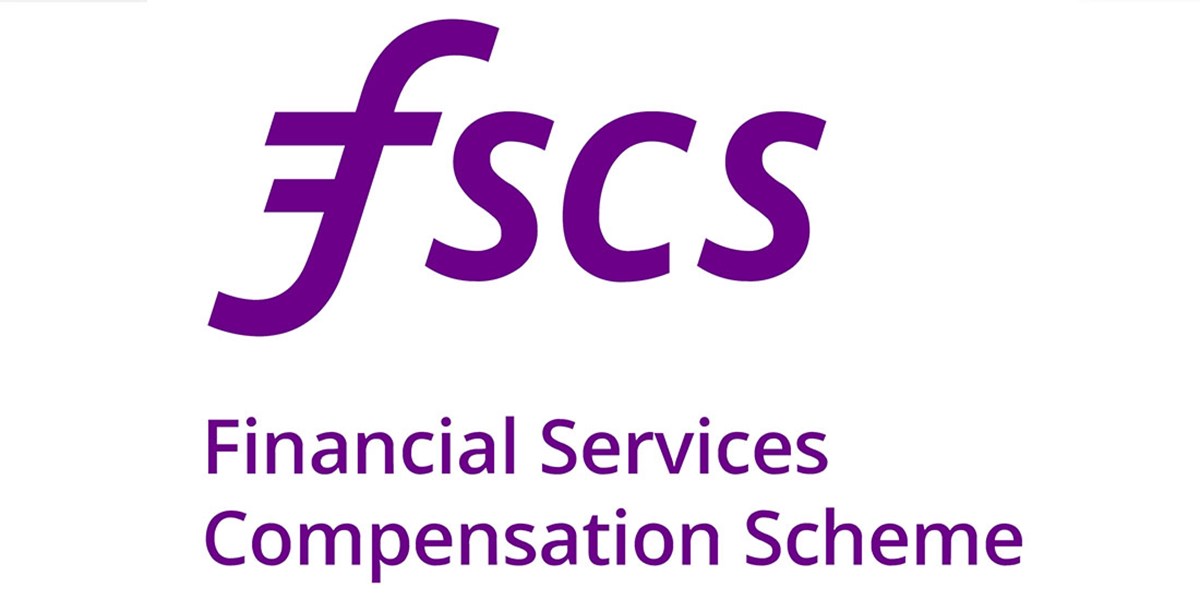 The Prudential Regulation Authority is consulting on resetting the FSCS limit next year to £85,000. That's the equivalent of €100,000, which is the limit across the European Union.
The consultation follows a review by the regulator of the current protection limit in the light of changes in exchange rates (pound against the euro).
FSCS currently protects up to £75,000 or £150,000 for joint accounts.
If the change gets the go-ahead, the new limit will protect about 98% of people so hundreds of thousands will benefit.
The consultation runs until 16 December. If adopted, the new limit will start from 30 January 2017.
FSCS has come to the aid of more than 4.5 million people since 2001. It has paid out more than £26 billion in that time.
Notes to editors
FSCS is the UK's statutory compensation scheme for customers of authorised financial services firms. FSCS is funded by the financial services industry and protects investment business, deposits, home finance – mortgage – advice, and general insurance and insurance broking. FSCS can pay for financial loss if a firm cannot pay claims against it. We are independent, and do not charge individual customers for using our service.