FSCS news
Read the latest news and updates regarding FSCS. Learn about our work with the industry, new staff appointments and other projects we're involved in.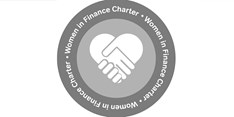 FSCS sign up to Women in Finance Charter
FSCS is proud to have signed the Women in Finance Charter, The Charter aims to improve gender balance in financial services with a particular focus on senior management.
09 August 2018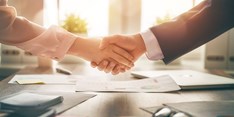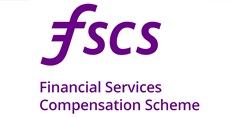 FCA and PRA appoint new Chair of FSCS
On Tuesday 13 February, The Financial Conduct Authority and the Prudential Regulation Authority announced the appointment of Marshall Bailey as Chair of the Financial Services Compensation Scheme with effect from 1 April 2018.
15 February 2018