FSCS welcomes Bradford and Bingley asset sale
Commenting on the announcement by HM Treasury on the sale of Bradford and Bingley assets,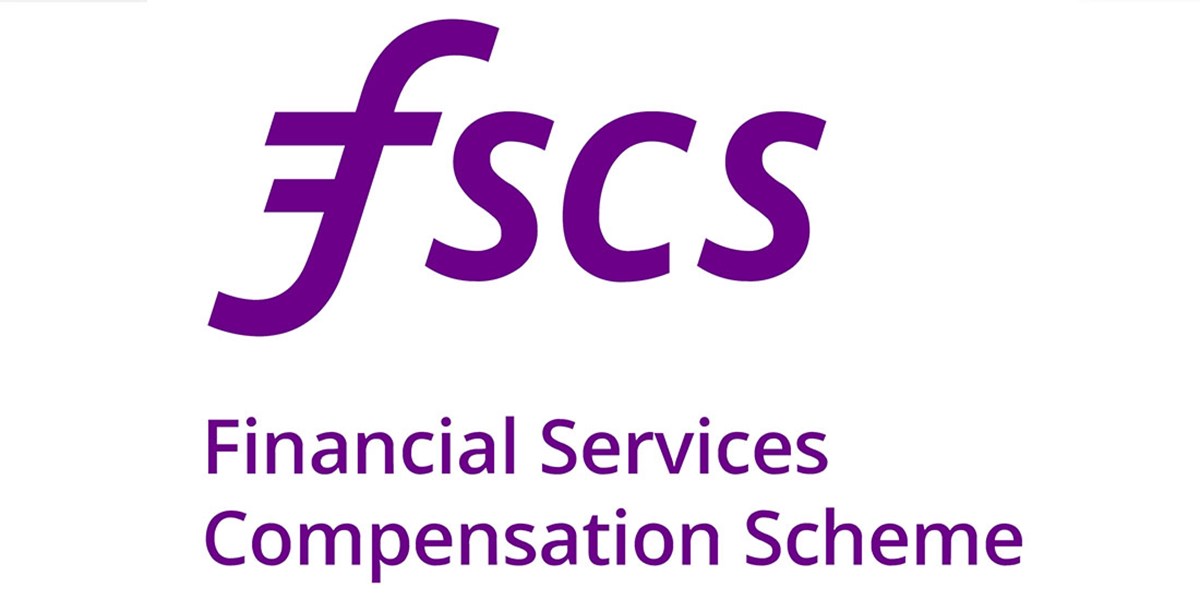 a spokesman for the Financial Services Compensation Scheme (FSCS) said:
"The Financial Services Compensation Scheme (FSCS) welcomes the deals between UKAR and Prudential / funds managed by Blackstone respectively to purchase Bradford and Bingley (B&B) assets supported by a finance package from a consortium of UK financial institutions. This will pay off a large part (£10.9bn) of the debt due to FSCS from B&B, enabling FSCS to make a corresponding repayment of its loan to HM Treasury. This will significantly reduce the industry's costs of funding FSCS's borrowing from HMT. In its budget report, the Office for Budget Responsibility (OBR) expected the balance to be repaid during 2017/18.
"The FSCS was at the heart of responding to the banking crisis and compensated millions of people while paying out billions of pounds during 2008/09. Almost nine years after stepping in to fund the transfer of accounts of 2.5m depositors, at a cost of £15.65bn, this is a major step towards closing the legacy at FSCS of the banking crisis."
Additional information:
HM Treasury announcement
UKAR announcement