Beware of an email scam claiming to be FSCS
Consumers should be on their guard for an email scam promising a high value payment from the Financial Services Compensation Scheme (FSCS). The scammers promise a $5.7m payment and try to entice people to provide personal information.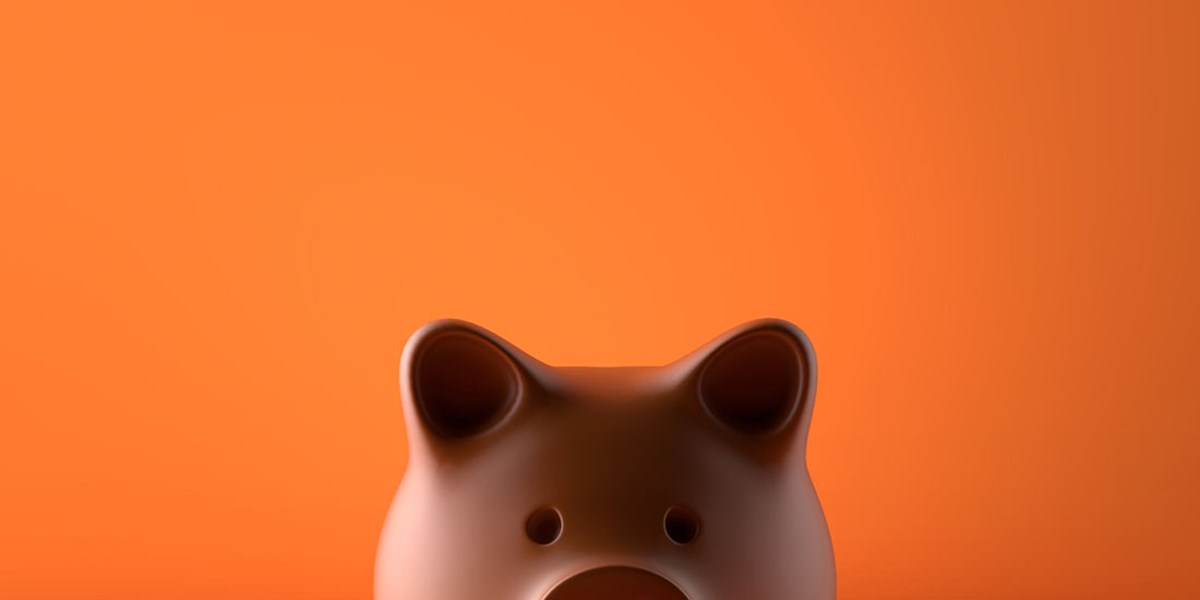 Do not respond to these emails or provide any information. They are not authentic. And the FSCS does not approach people in this manner.
The fraudsters include a fake form asking people to give personal information. They also send a fake identity card which they claim is from one of FSCS's staff. Neither is from the Scheme. No one by that name works for us. Providing any personal information may compromise your data.
Delete the emails immediately and block the sending user using your email security settings.
FSCS Chief Executive, Mark Neale, says "Sadly such scams are one of the plagues of modern life. They prey on people and try to lure them into handing over their personal information on the promise of riches. Don't let scammers get away with this. The FSCS will never approach you in this way. Stay safe. Do not respond to these emails or provide any personal information."