FSCS announces three new Board appointments
The Financial Services Compensation Scheme today announces three new appointments to its Board. The three appointments will bring additional, strong experience of financial services, change management and consumer protection to the Scheme.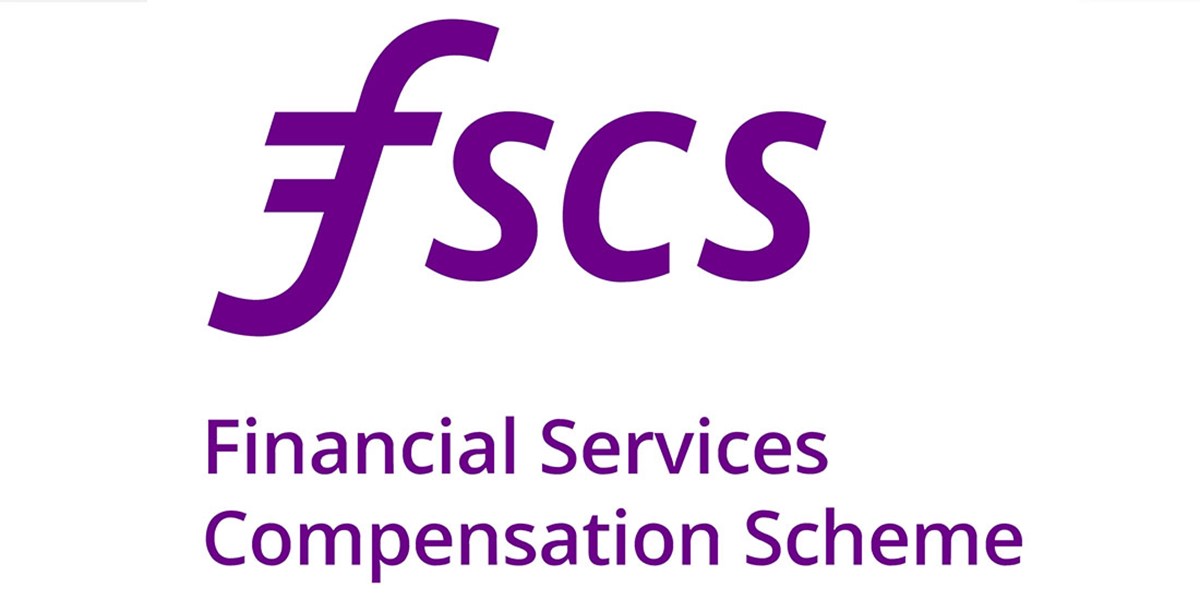 Helen Parker, Steven Cooper, and Patrick Neville will join the FSCS Board on 1 July 2017.
Helen Parker is Deputy Chief Executive of Which?, Europe's largest independent consumer organisation. She has held a number of roles with the consumer body and was previously its Assistant Chief Executive and Director of Policy. Helen Parker's experience includes being a non-executive director of the Fundraising Standards Board.
Steven Cooper is currently the Chief Executive of Barclaycard Business Solutions, managing the payments division at Barclays where he forged his executive career. Prior to this, Steven was the Chief Executive at Personal Banking, where he was responsible for all aspects of Retail Banking across U.K. and Europe. Mr Cooper sits on a number of advisory boards, including Teach First, an education charity, and the leadership team for Business in the Community's Age at Work Campaign.
Patrick Neville is currently a non-executive director of Decisioning Blueprints Ltd, and has had an extensive career in financial services, including roles as Chief Financial Officer at Aviva Investors and as Finance Director of the Cards and Direct Finance Business at Royal Bank of Scotland. He qualified as a chartered accountant with Ernst & Young.
They replace Liz Barclay, Jayne Nickalls, David Weymouth and Paul Stockton who, having completed two terms of office, are stepping down during the year.
Lawrence Churchill, FSCS Chairman, said: "We're delighted to have three such strong people joining the Board of the Scheme. They bring a wealth of experience in financial services and in consumer protection, which are essential requirements for FSCS to fulfil its mandate as the UK's compensation scheme for the financial services industry."
Notes for editors
The appointments are made by the Prudential Regulation Committee of the Bank of England and the Financial Conduct Authority.