FSCS announces three supplementary levies for 2016/17 triggering contributions from other sectors
Investment advisers get a £50m refund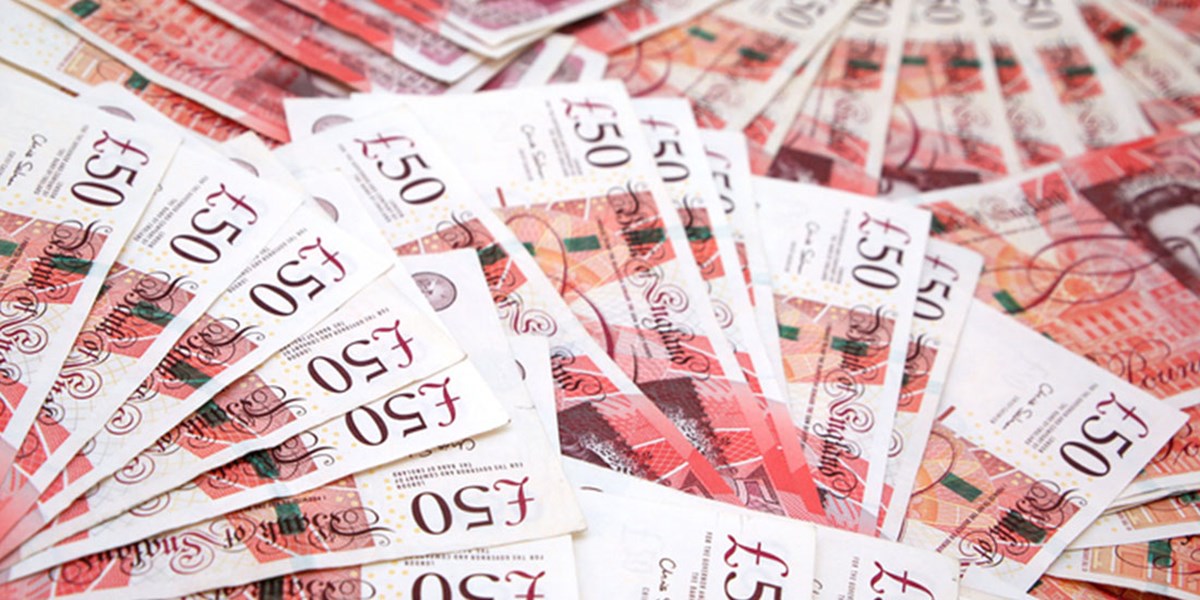 The Financial Services Compensation Scheme (FSCS) today announces it will raise supplementary levies this year (2016/17). The levies – on life and pensions advisers, general insurers and mortgage advisers – are to meet unforeseen compensation costs. The levy on life and pensions advisers will trigger contributions from firms in other sectors. FSCS will also return a surplus of funds to investment advisers.
The supplementary levies are for:
General insurance provision (£63m)
Life and pensions intermediation (£36m)
Home finance intermediation (£15m)
Mark Neale, Chief Executive of FSCS says, "We will ask life and pensions intermediaries to pay their share of an additional £36m to fund compensation for the high numbers of SIPP-related claims we are continuing to receive, but also need to trigger a cross subsidy for the first time. These claims relate to advice to switch pension funds into high risk investments. We previously flagged the potential for high costs here. We also need to raise £63m on general insurers to compensate policyholders of the Enterprise and Gable Insurance companies. And we currently expect a deficit of £15m on our home finance intermediation account due largely to the failure of one particular firm that gave bad advice to engage in risky property investments alongside mortgage advice."
The additional £36m on life and pension advisers supplements the annual levy for 2016/17 of £90m. This will exceed the £100m annual funding limit for that sector and will trigger a cross-subsidy from other parts of the industry through the retail pool to fund the remaining £26m.
FSCS is raising a supplementary levy against home finance intermediaries because of the risk that, if carried over into 2017/18, the £15m shortfall might result in the £40m annual limit for these firms being exceeded. This will impose costs on other industry sectors through a cross subsidy.
The £60m surplus on the Investment Intermediation class reflects claim volumes being lower than FSCS's forecast. Mark Neale comments, "FSCS has a duty to pay compensation claims as they fall due and that helps to promote consumer confidence. In our December issue of Outlook we provided firms with an indication of our expected compensation costs to help them prepare for what might be coming. We can now firm up those numbers and explain the supplementary levies they entail. We will retain £10m of the forecast £60m surplus in case of unforeseen compensation costs in the remainder of the year, and will refund £50m to investment advisers (in part set against the retail pool contribution)."
The Scheme holds enough funding to meet the compensation amounts payable this year from the deposits, and general insurance intermediation sectors.
Invoices will be issued to firms (except general insurance brokers, and investment advisers, whose existing accounts will fund their contributions to the retail pool) and credit notes to the investment intermediation sector around the end of January.
Notes to editors
2016/17 levy breakdown
FSCS also publishes its Plan and Budget today which contains an initial forecast of its levies for 2017/18, together with the proposed management expenses budget and levy limit for the year.