FSCS pays over £26m in compensation for Enterprise Insurance claims
FSCS has been paying claims either direct to policyholders or through their broker or finance company, (after the liquidator cancelled Enterprise Insurance policies on 26 October).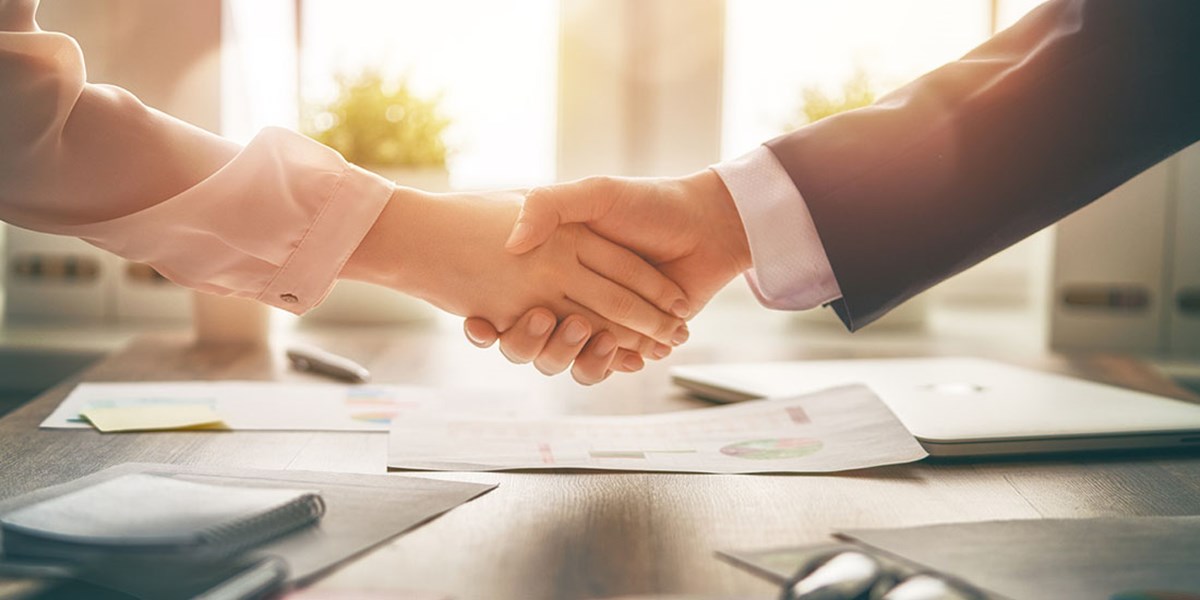 We have now paid over £26m in compensation to more than 30,000 policyholders. This includes just over £17.6m for motor policy claims, a further £1m on non-motor policy claims and more than £7.8m for return of premium claims.
We are continuing to work closely with the liquidator, brokers and finance companies to ensure we compensate the remaining policyholders as soon as possible.
FSCS Chief Executive, Mark Neale says: "FSCS is here to protect consumers. We are continuing our work to ensure policyholders are not out-of-pocket. For most policyholders this involves making return of premium payments via their broker, or finance company. They in turn, are transferring their Enterprise business to an alternative insurer."
More information about how FSCS is compensating customers of Enterprise is available on the FSCS website. People who are unsure whether they were covered by Enterprise Insurance should check their policy documents and speak to their broker.