FSCS has paid over £2m in compensation on return of premium motor policy claims following the collapse of Enterprise Insurance
Since the liquidator, Freddie White of Grant Thornton announced he had disclaimed (cancelled) Enterprise Insurance motor policies on 26 October 2016, FSCS has been paying return of premium claims either directly to policyholders or through their broker or finance company. FSCS has paid over £2m in return of premium motor claims to thousands of consumers in just two weeks.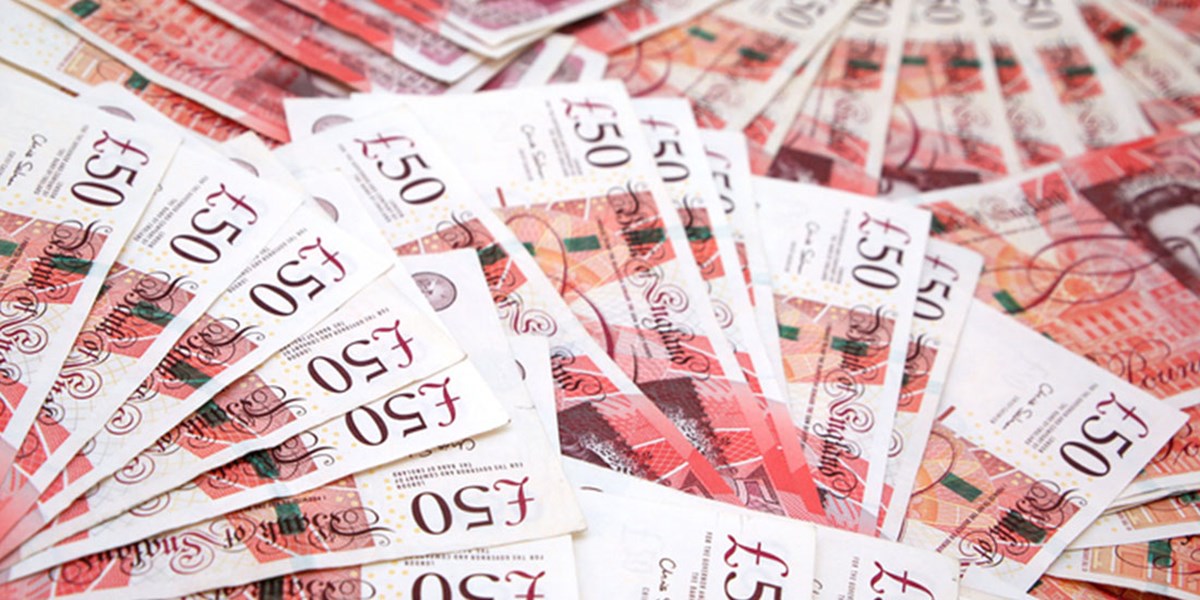 The failure affects about 46,000 UK customers with Enterprise motor insurance policies. The liquidator disclaimed motor and teacher absence policies first; he will go on to disclaim non-motor policies in the coming weeks. FSCS continues to work closely with the liquidator to see how to best compensate UK policyholders.
FSCS Chief Executive, Mark Neale says:
"We have been working hard to pay out compensation to motor policyholders in good time and will continue to do so in the coming weeks. FSCS is here to protect and compensate consumers in cases like this."
FSCS has been paying claims on behalf of Enterprise since before the company was declared in default. So far, it has made approximately 29,500 payments on claims.
More information about how FSCS will compensate consumers is available on the FSCS website. People who are unsure whether they were covered by Enterprise Insurance should look at their policy documents and speak to their broker.
Notes to editors
FSCS is the UK's statutory compensation scheme for customers of authorised financial services firms. FSCS is funded by the financial services industry and protects investment business, deposits, home finance – mortgage – advice, and general insurance and insurance broking. FSCS can pay for financial loss if a firm cannot pay claims against it. We are independent, and do not charge individual customers for using our service.
Enterprise Insurance is a Gibraltar based insurance company that was declared insolvent on 22 July 2016. No policies have been accepted by the company since that date. So far, FSCS has made approximately 29,500 payments on claims to policyholders. Policyholders can have more than one claim and every claim can have more than one payment on it.