British public prepared to accept a greater risk to their health and family than money
Fewer people are prepared to take a risk with their finances than with their health or family, new research by the Financial Services Compensation Scheme (FSCS) has revealed.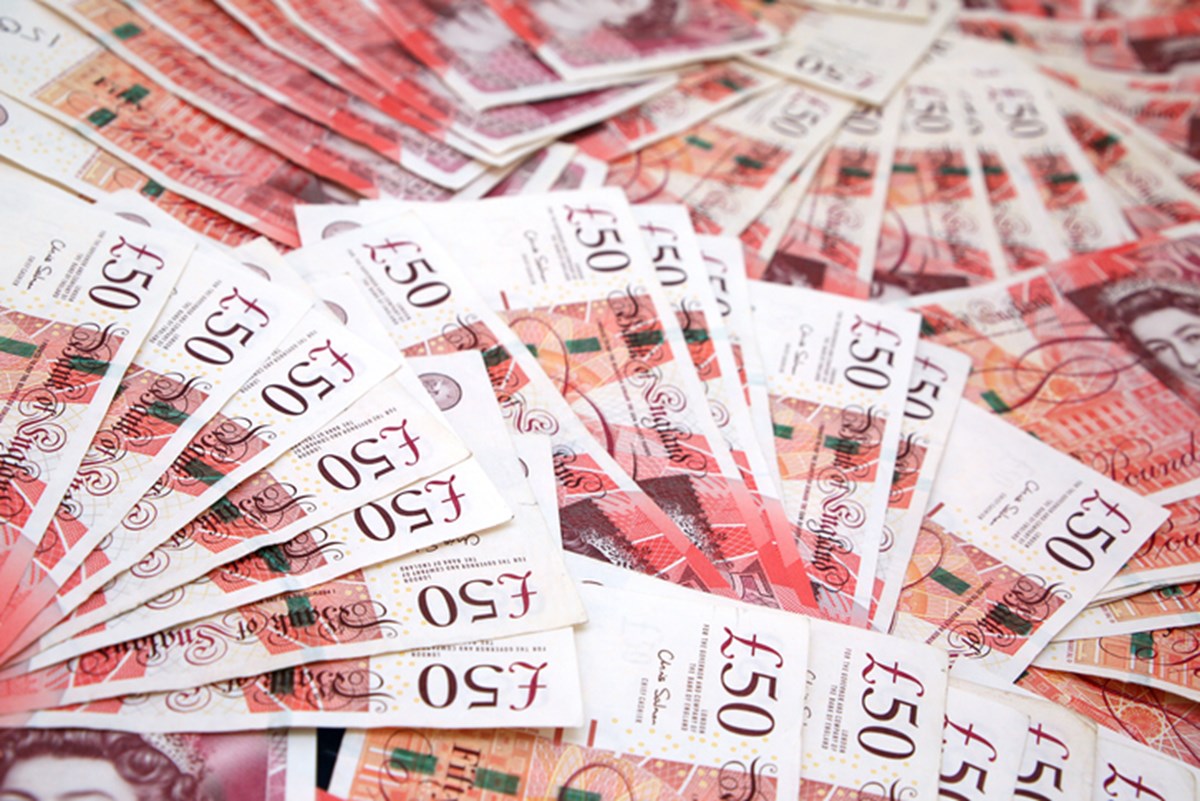 When people were asked about their attitudes to risk in nine different areas of their lives, only 7% said they were prepared to take risks with their finances. This compares to 16% and 15% of people who say they are prepared to take a risk with their health and their family respectively. Consumers say they are most cautious about the information they put onto the internet, with only 5% being prepared to take a risk in this area.

When it comes to specific financial products, people are extremely cautious in their attitudes to risk. Only 4% are prepared to take a risk with their mortgage, while 7% would do the same with their current account or savings. This greater care appears to be driven by the financial crisis, with 75% acknowledging they are more cautious about their money as a result of the events of the last five years.

But more than two thirds of those questioned (69%) are confident that the money they have with UK financial services providers is safe.

Mark Neale, Chief Executive of FSCS, said: "The run on Northern Rock over five years ago was a seminal moment for the British public. It has made people more cautious about their money and the risks to it they will accept.

"Given events it is understandable that people are so risk-averse with their finances. Protection for savings and deposits has improved significantly since 2007 so there is no need for people to worry about any money they have with UK-authorised banks, building societies and credit unions.

"The Financial Services Compensation Scheme is here to protect you and came to the aid of many people during the banking crisis. You can be sure that if you bank, building society or credit union goes bust FSCS will be there to help. The majority of people will get their money back within seven days and the process is automatic, so they will not even have to lift a finger."

The findings come as part of today's launch of the second phase of the FSCS's consumer awareness campaign. Although FSCS was in the spotlight following problems at Northern Rock and the failure of five banks in 2008, including Bradford & Bingley and Icesave, research suggests there is still a lack of awareness of the protection available to consumers.

FSCS, which is free to consumers, has helped more than 4.5 million people and paid out more than £26 billion since 2001.